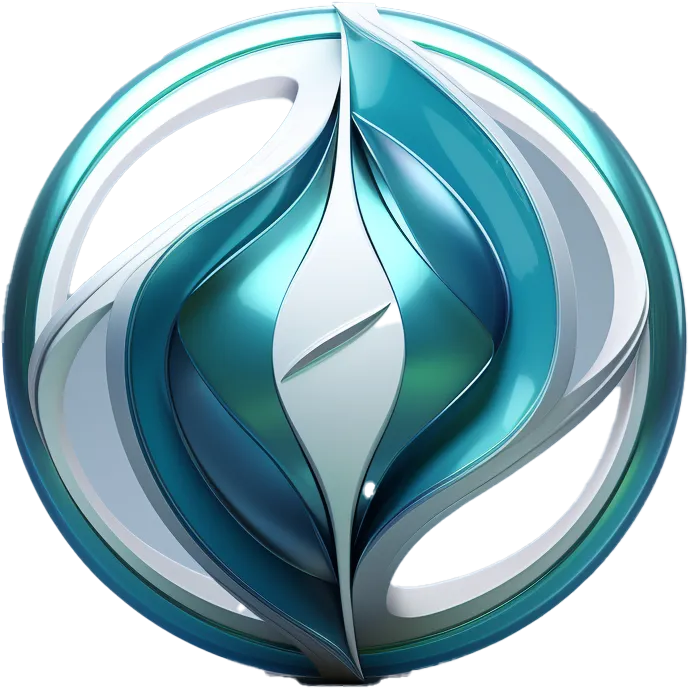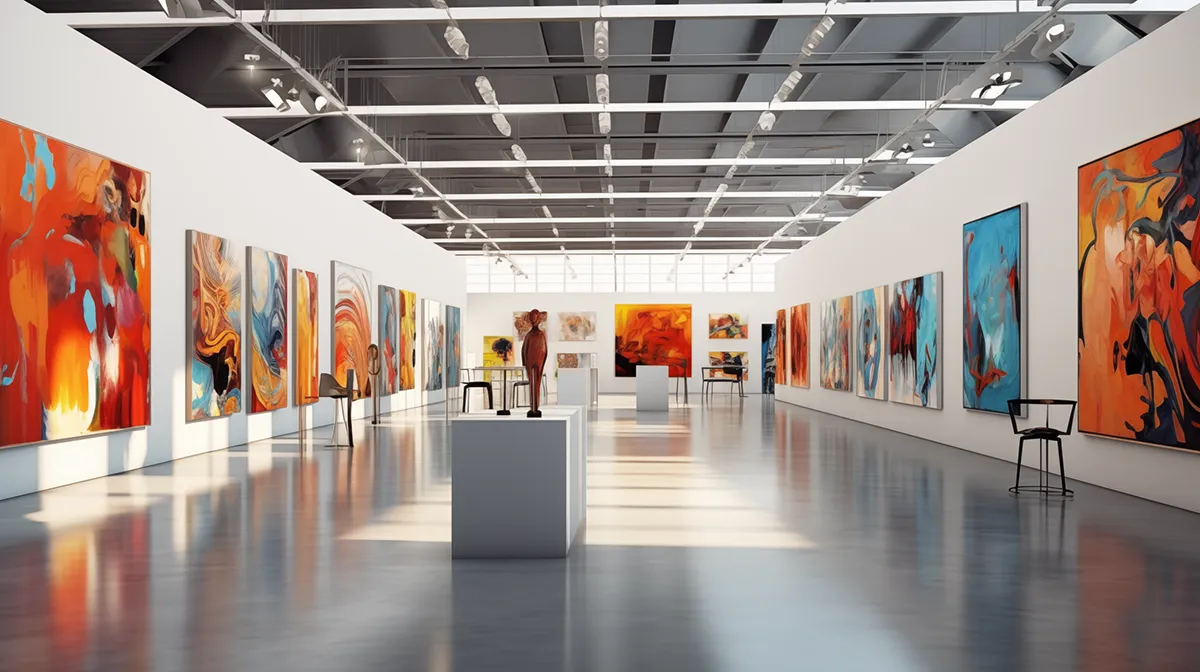 Unlocking a World of Digital Assets
Assets transform into versatile digital tokens, easily tradable and manageable, unlocking new possibilities for asset utilization and liquidity.
---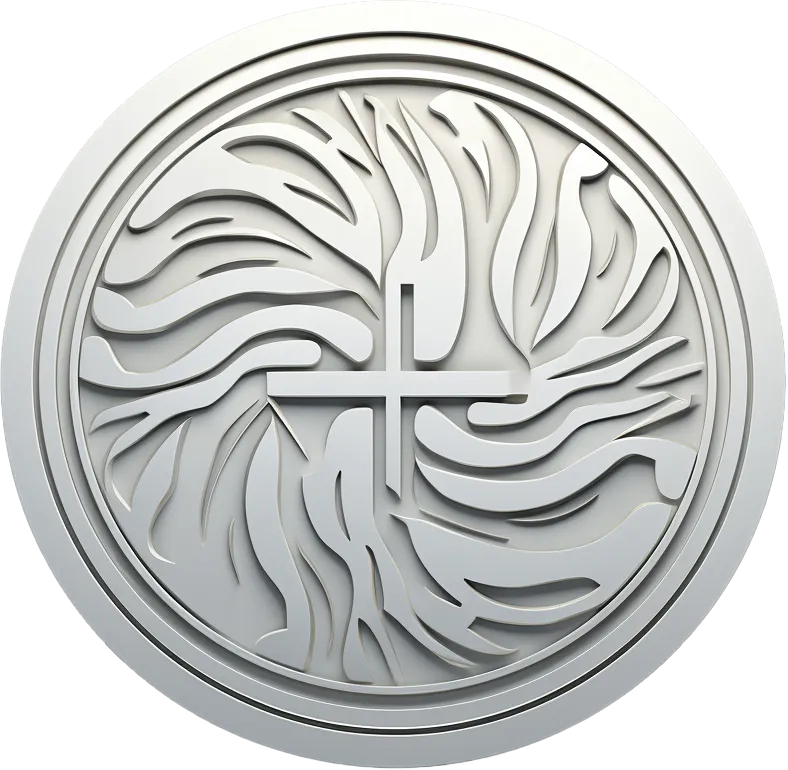 Digitalize Assets: Tokenize real-world assets, from real estate to art, making them easily transferable on the blockchain.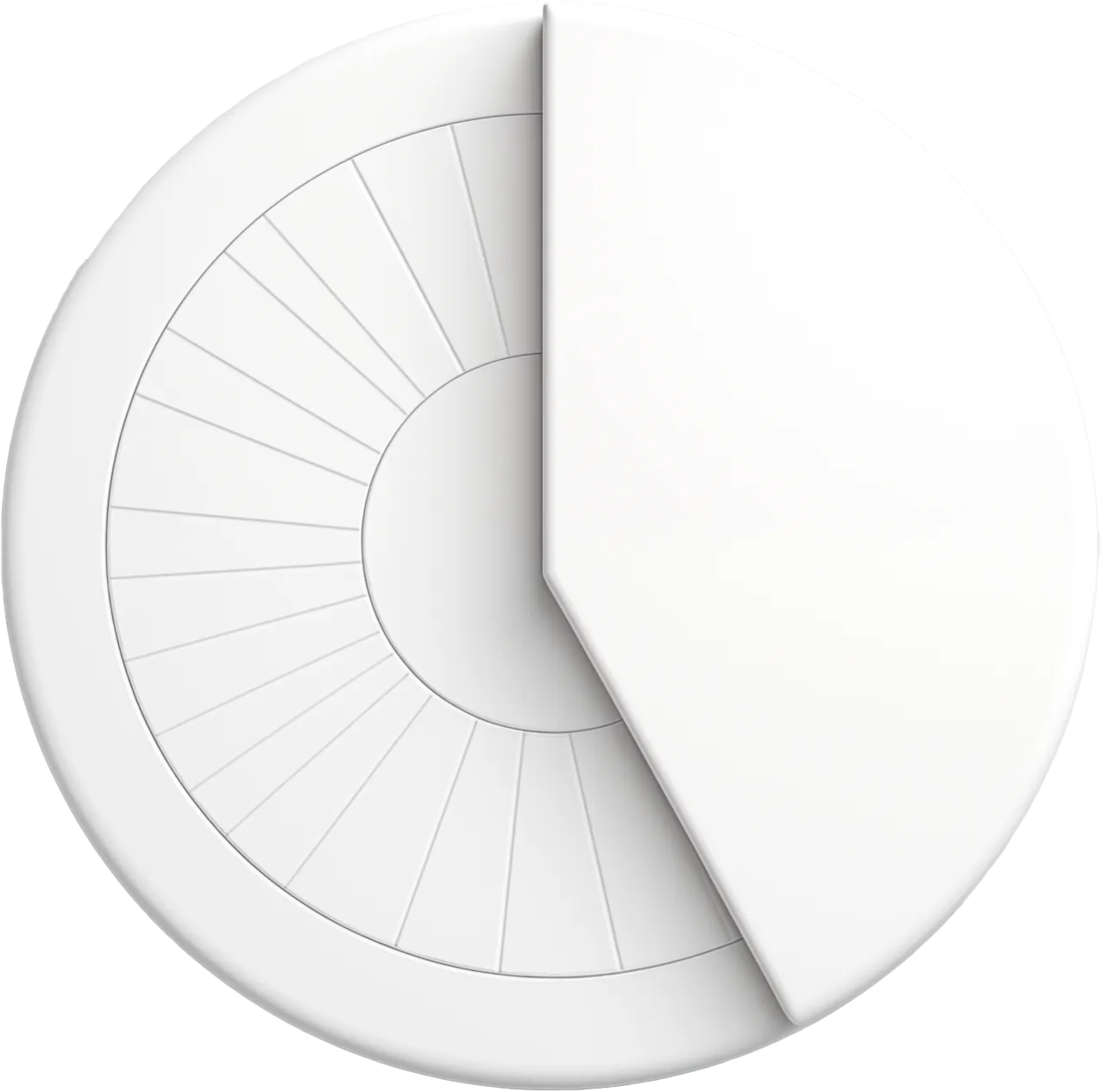 Fractional Ownership: Enable fractional ownership, allowing for broader investment opportunities in valuable assets.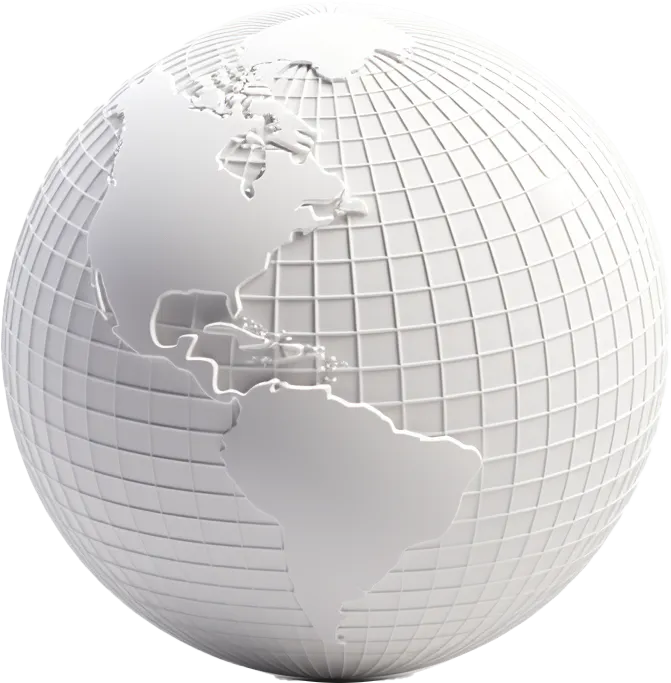 Global Accessibility: Tokenized assets are accessible to a global market of investors, increasing liquidity.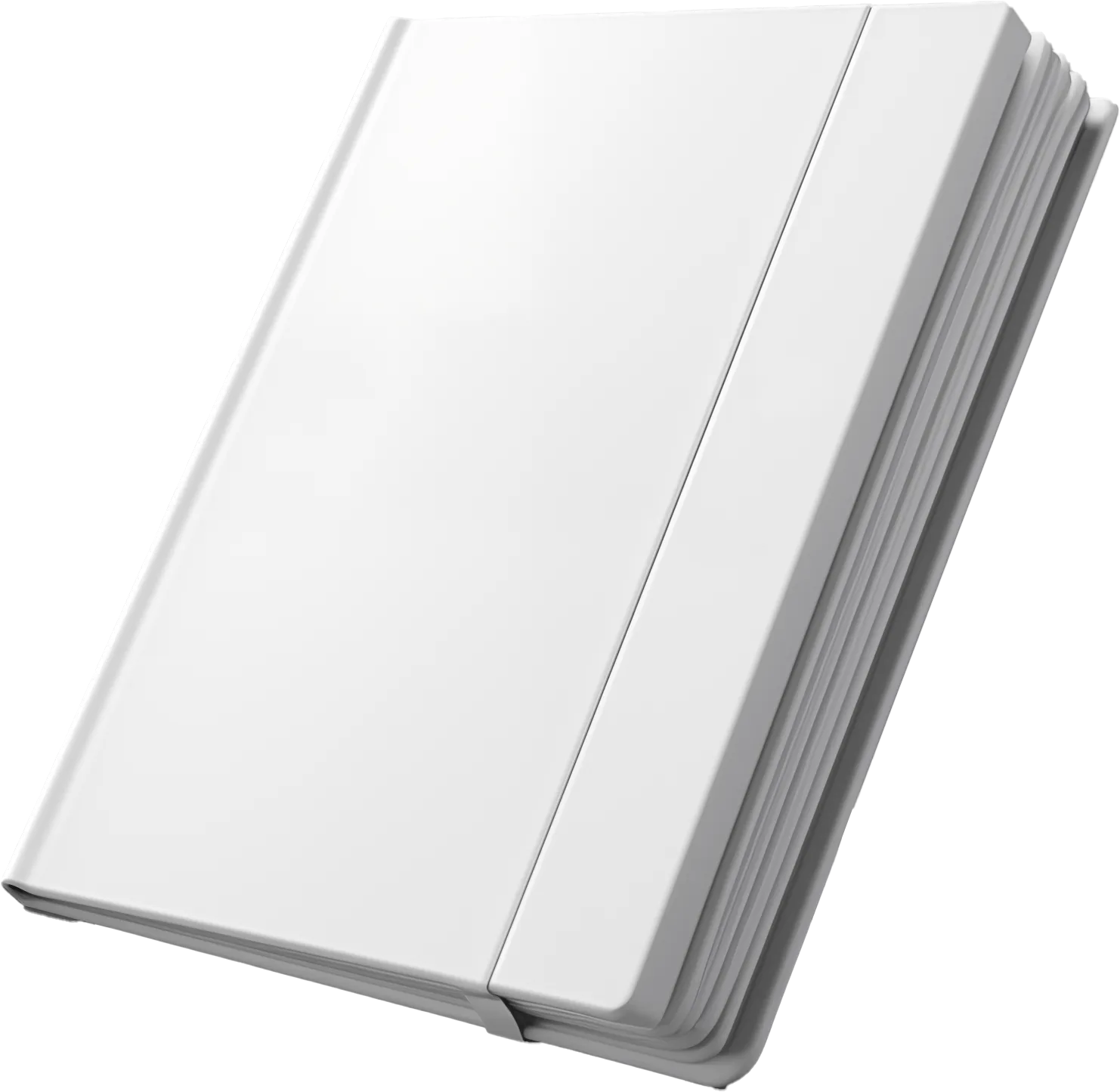 Immutable Ownership Records: Blockchain ensures transparent and tamper-proof ownership records.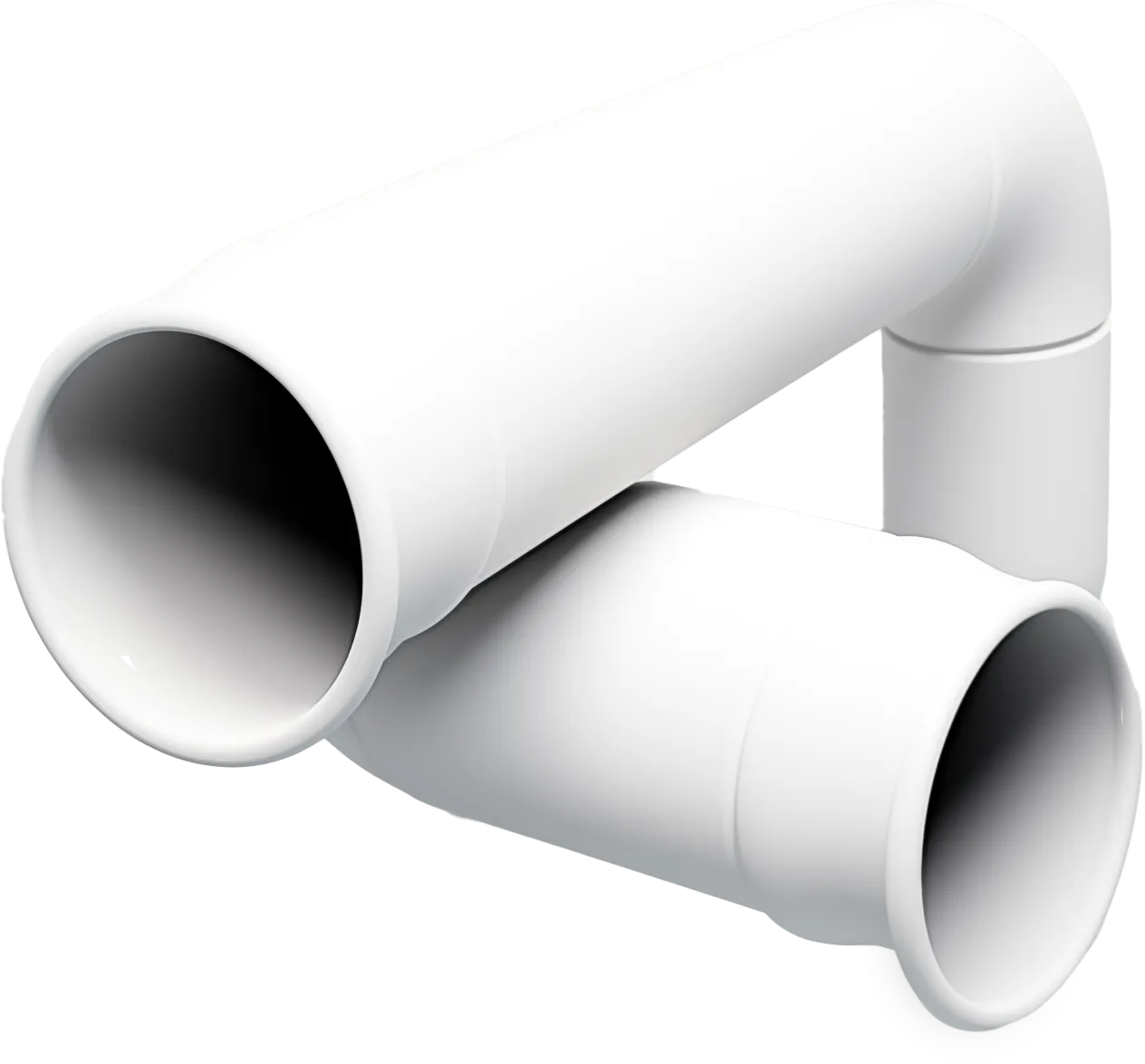 Increased Liquidity: Asset owners can access liquidity by trading their tokens on the platform.