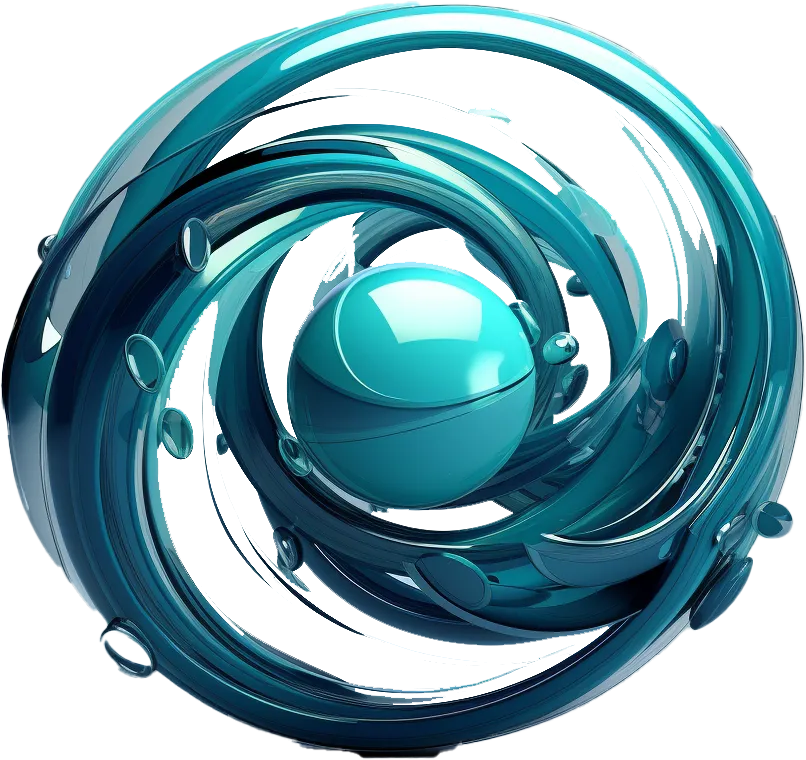 Redefining the Future of Technology
We're building services that empowers, not complicates. We're on a path of relentless innovation, pushing the boundaries of what's possible in the world of blockchain, decentralized applications, and tokenization.
The world is changing, and so should your technology. Let's work together to scale, simplify, and secure your operations and assets.