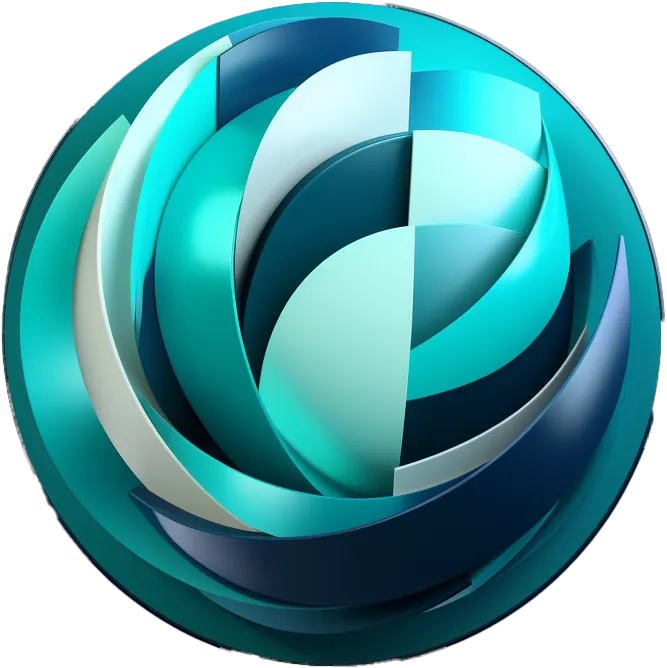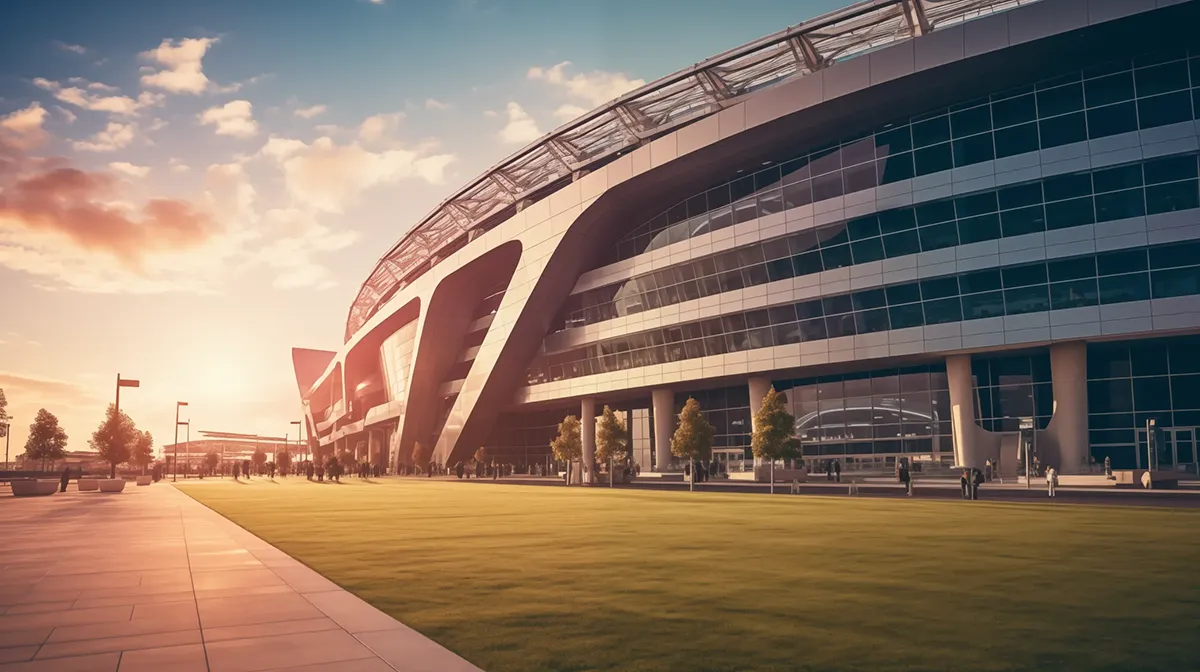 A New Game for Sports and Entertainment
Agingo brings innovation to sports and entertainment, creating new avenues for fan engagement, ticketing, and content distribution.
---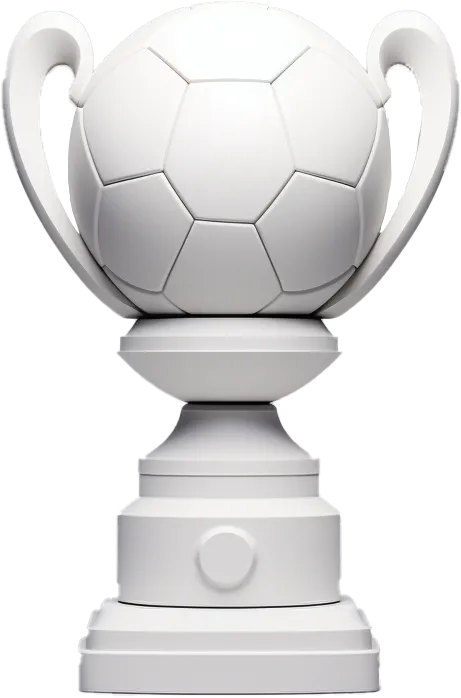 Fan Engagement: Use blockchain to enhance fan engagement, offering unique digital experiences.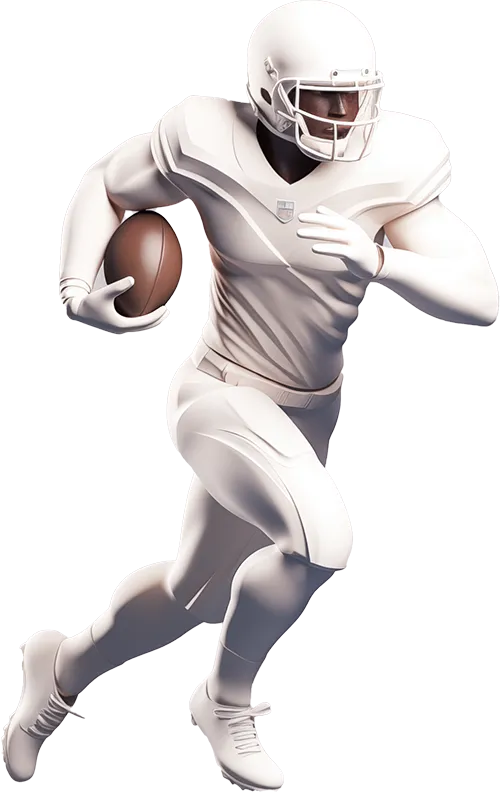 Digital Collectibles: Create and trade digital collectibles, enhancing fan interaction.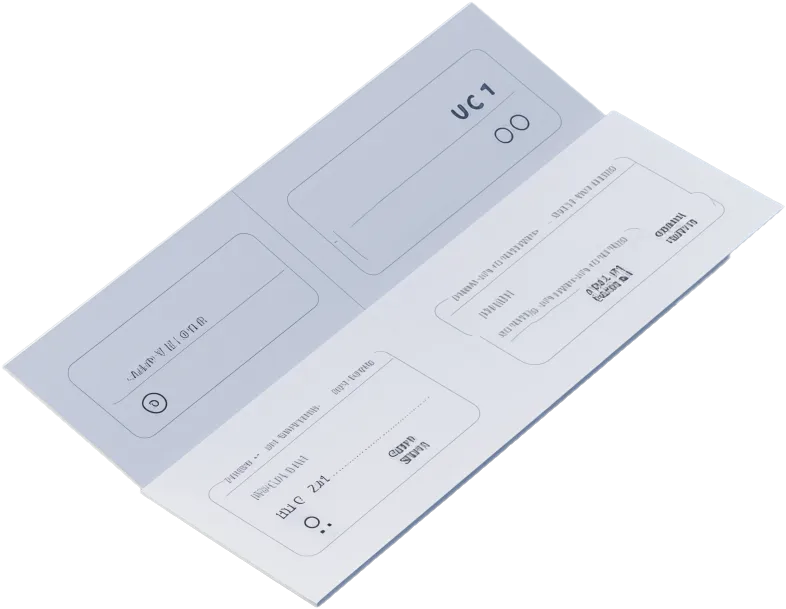 Secure Ticketing: Prevent ticket fraud and scalping with blockchain-based ticketing solutions.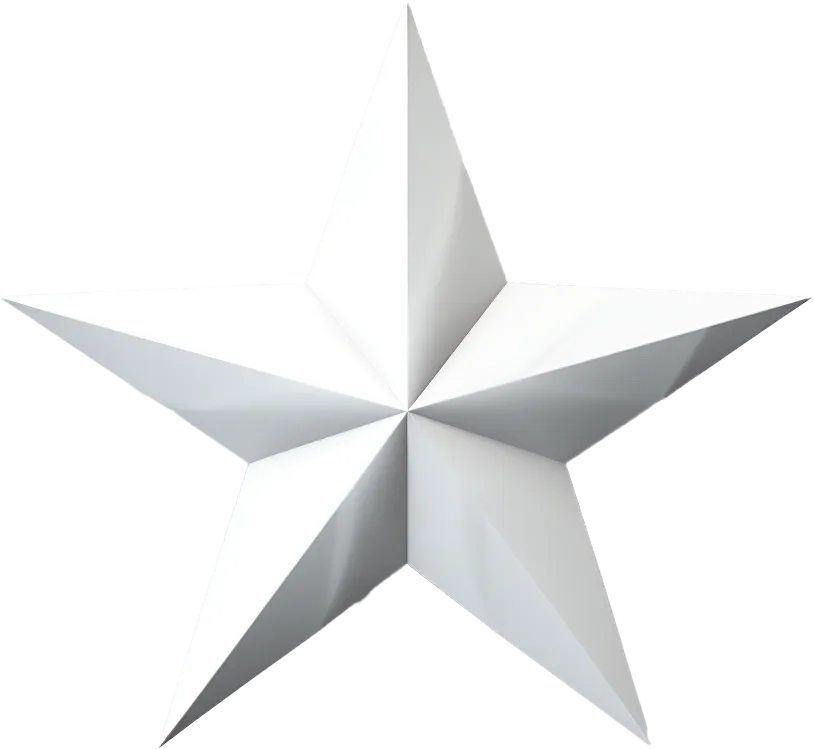 Content Monetization: Enable content creators to monetize their work directly through blockchain.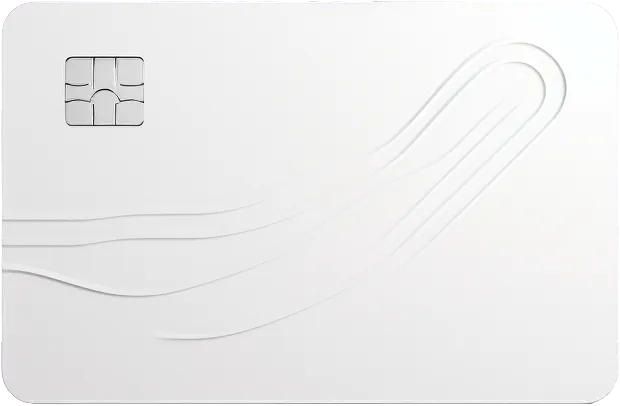 Efficient Royalties: Automate royalty distribution, ensuring fair compensation for content creators.