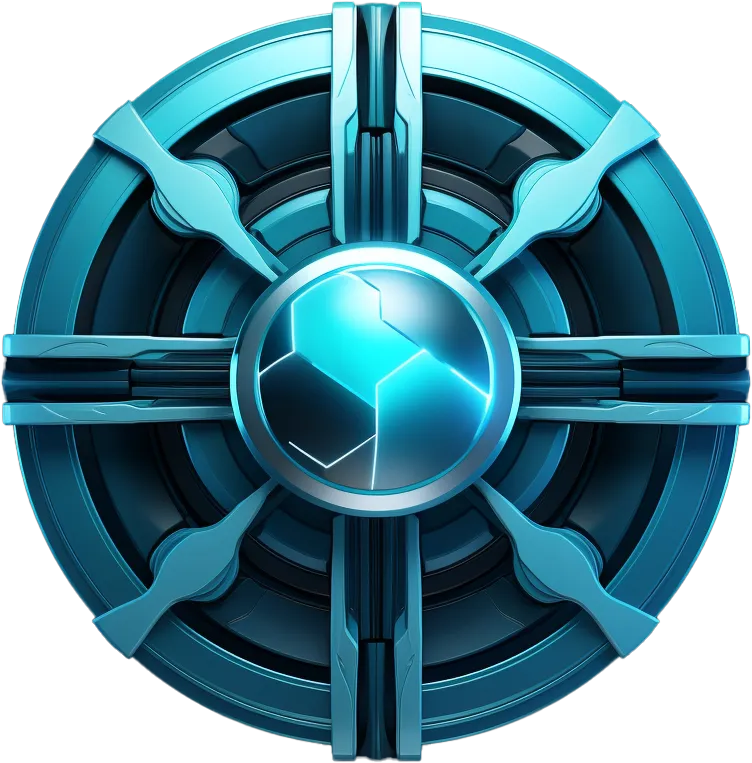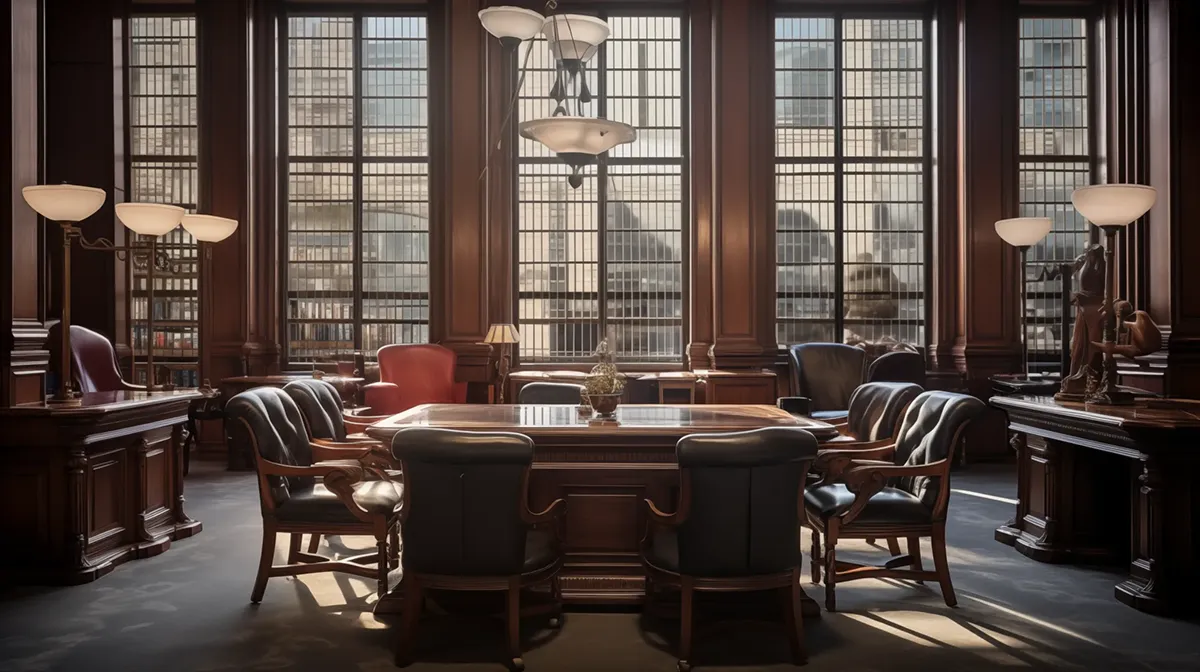 Navigating Regulations, Embracing Blockchain
Navigate complex regulatory landscapes with Agingo, a platform designed to facilitate compliance with evolving industry standards and legal requirements.
---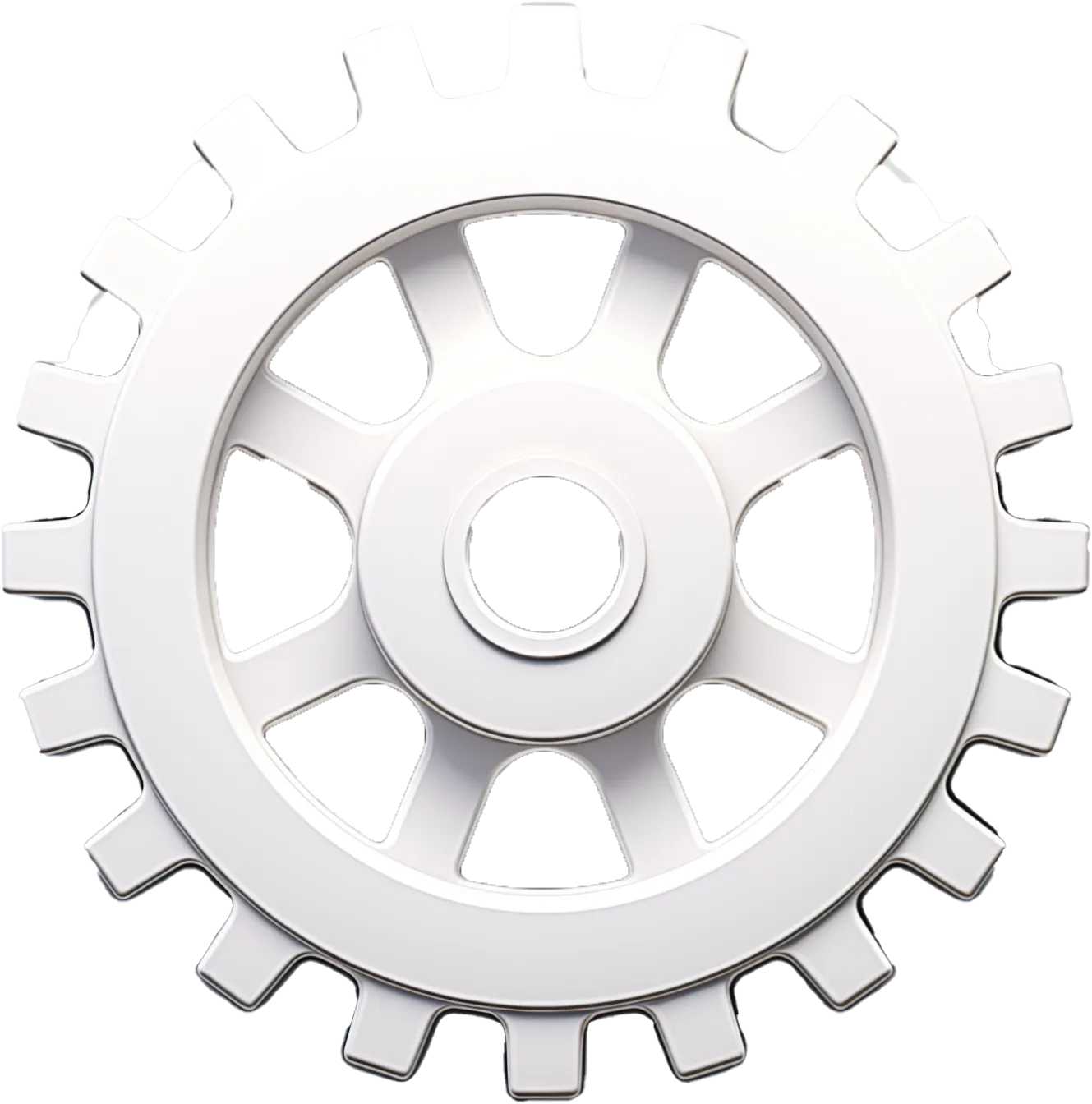 Automated Compliance: Ensure regulatory compliance through automated smart contracts and blockchain-based processes.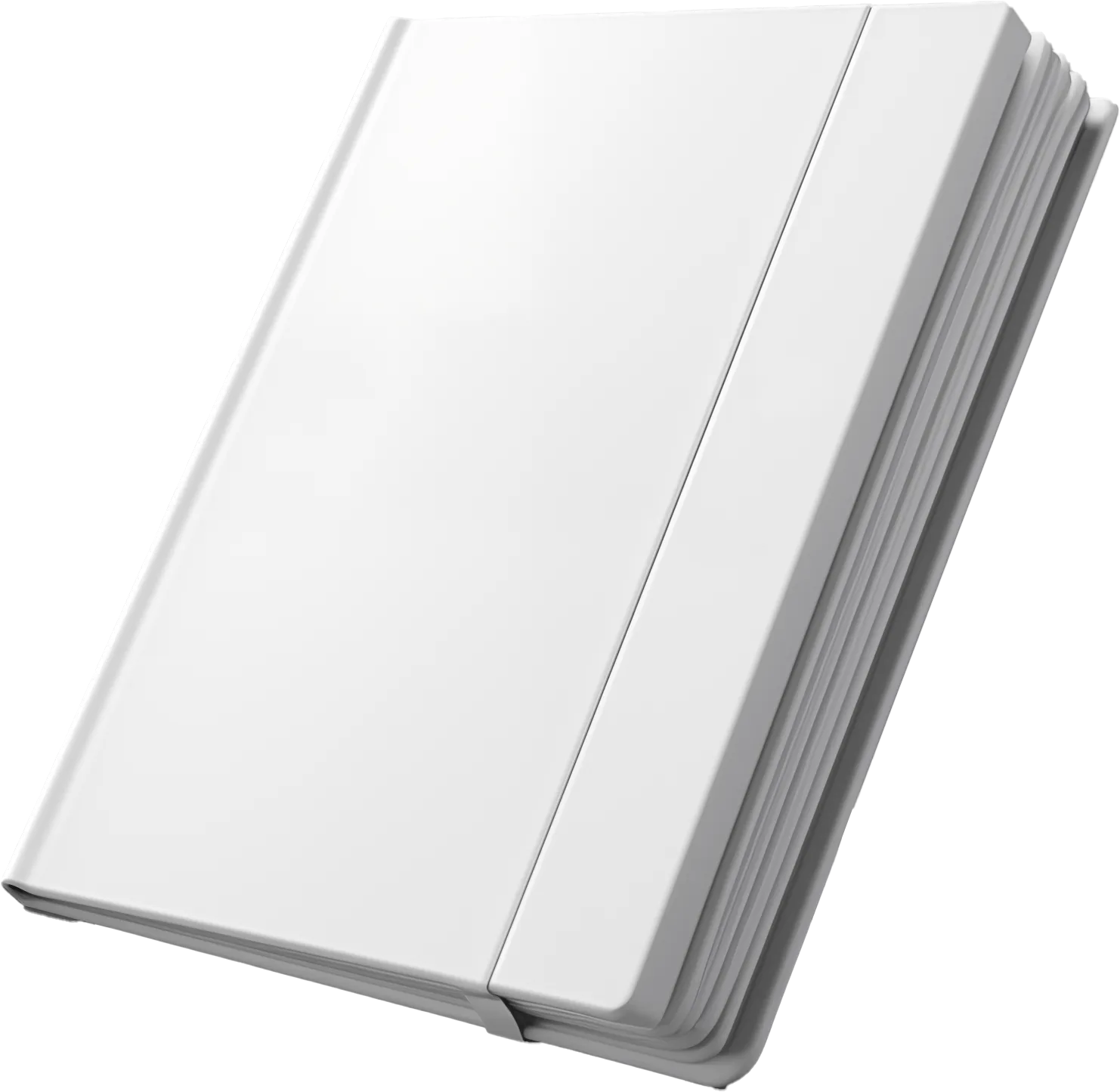 Immutable Records: Maintain unalterable records of compliance activities for audits and reporting.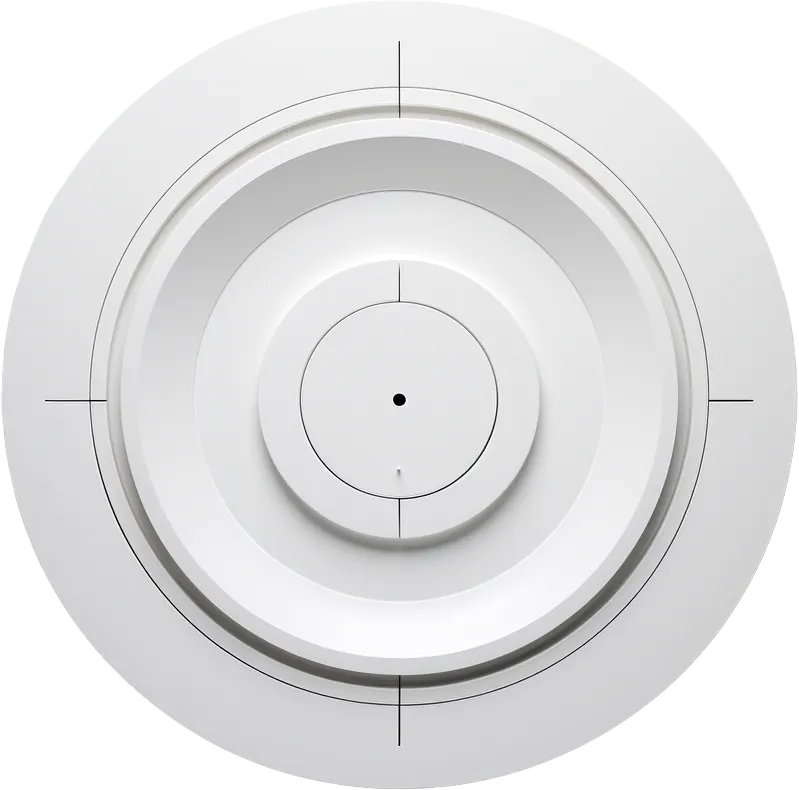 Efficiency and Accuracy: Reduce manual compliance efforts while improving accuracy and transparency.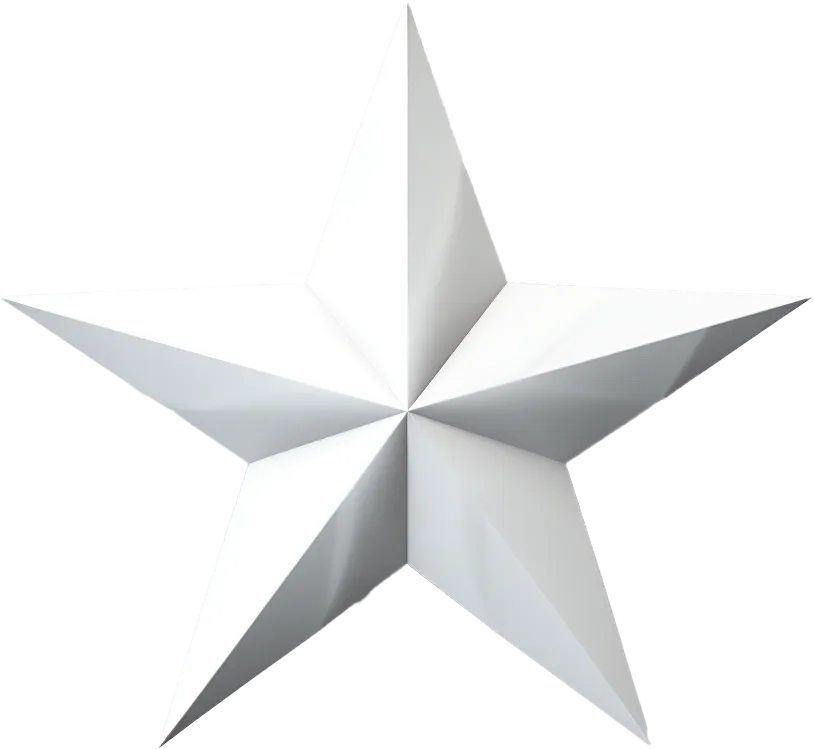 Cost-Efficient Compliance: Reduce the costs associated with compliance management and reporting.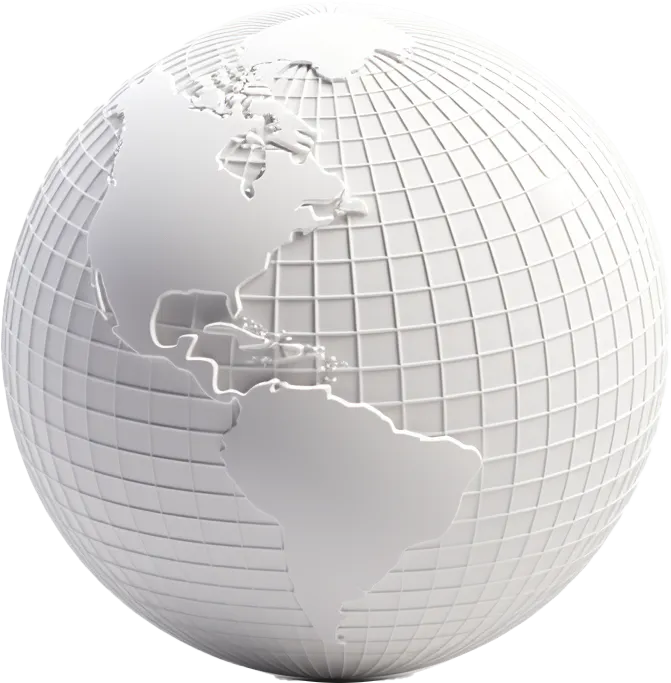 Global Compliance Solutions: Agingo's blockchain solutions cater to diverse regulatory environments worldwide.