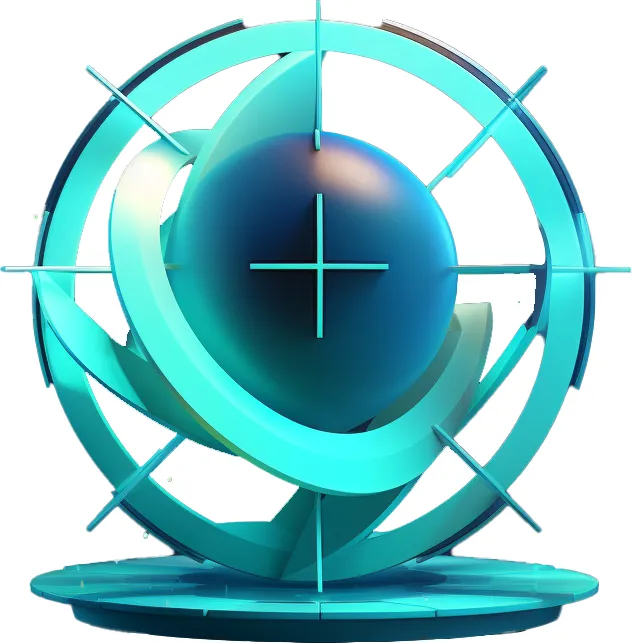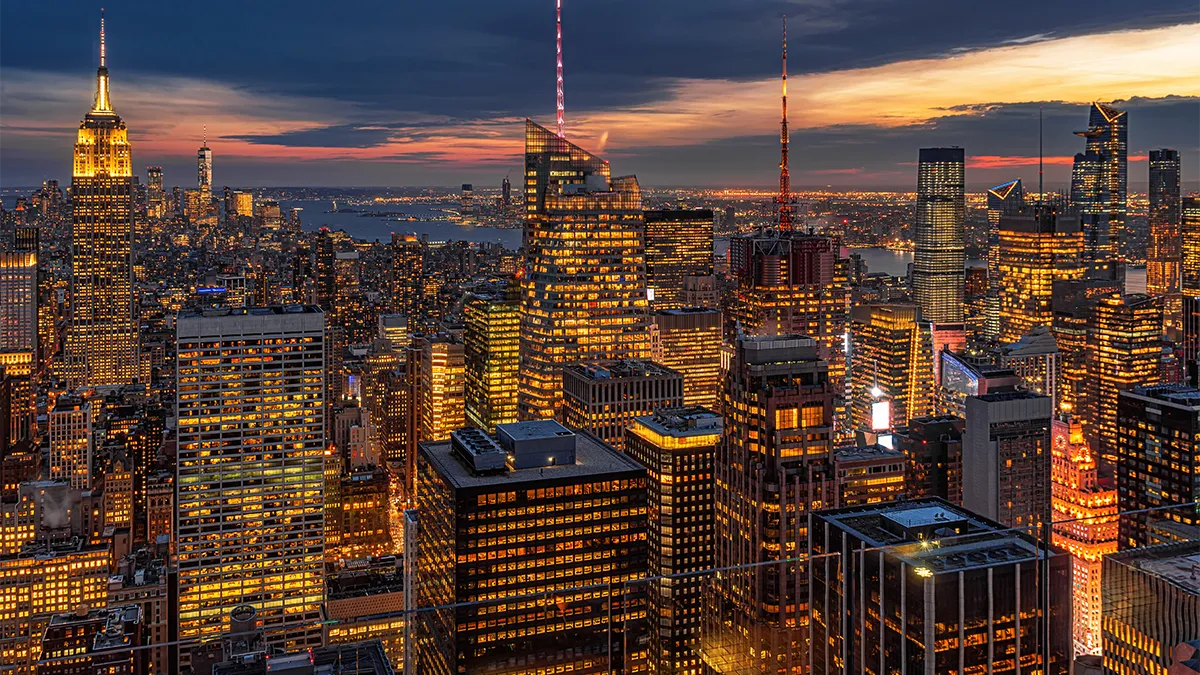 Redefining the Future of Global Transactions
Agingo revolutionizes payments, offering secure, lightning-fast transactions that transcend borders, making global commerce more accessible.
---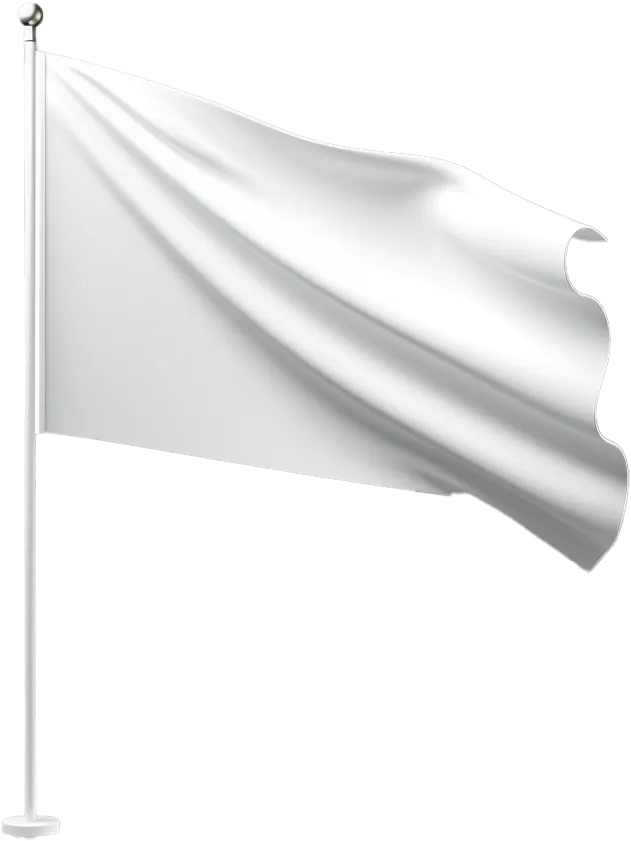 Instant Cross-Border Transactions: Send and receive payments globally in seconds, reducing the need for traditional banking intermediaries.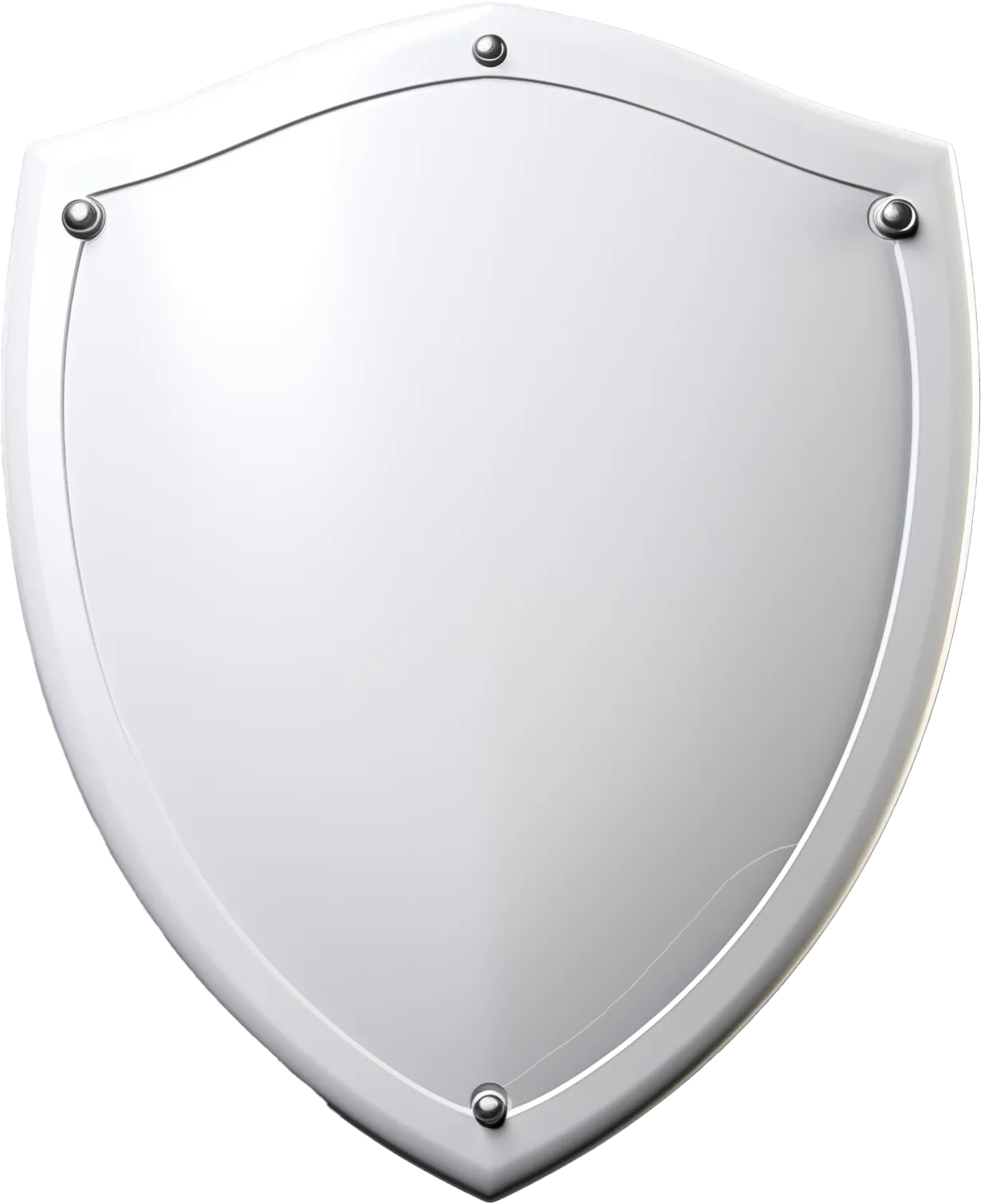 Enhanced Security: Enjoy the highest level of security in transactions, with cryptographic techniques safeguarding every payment.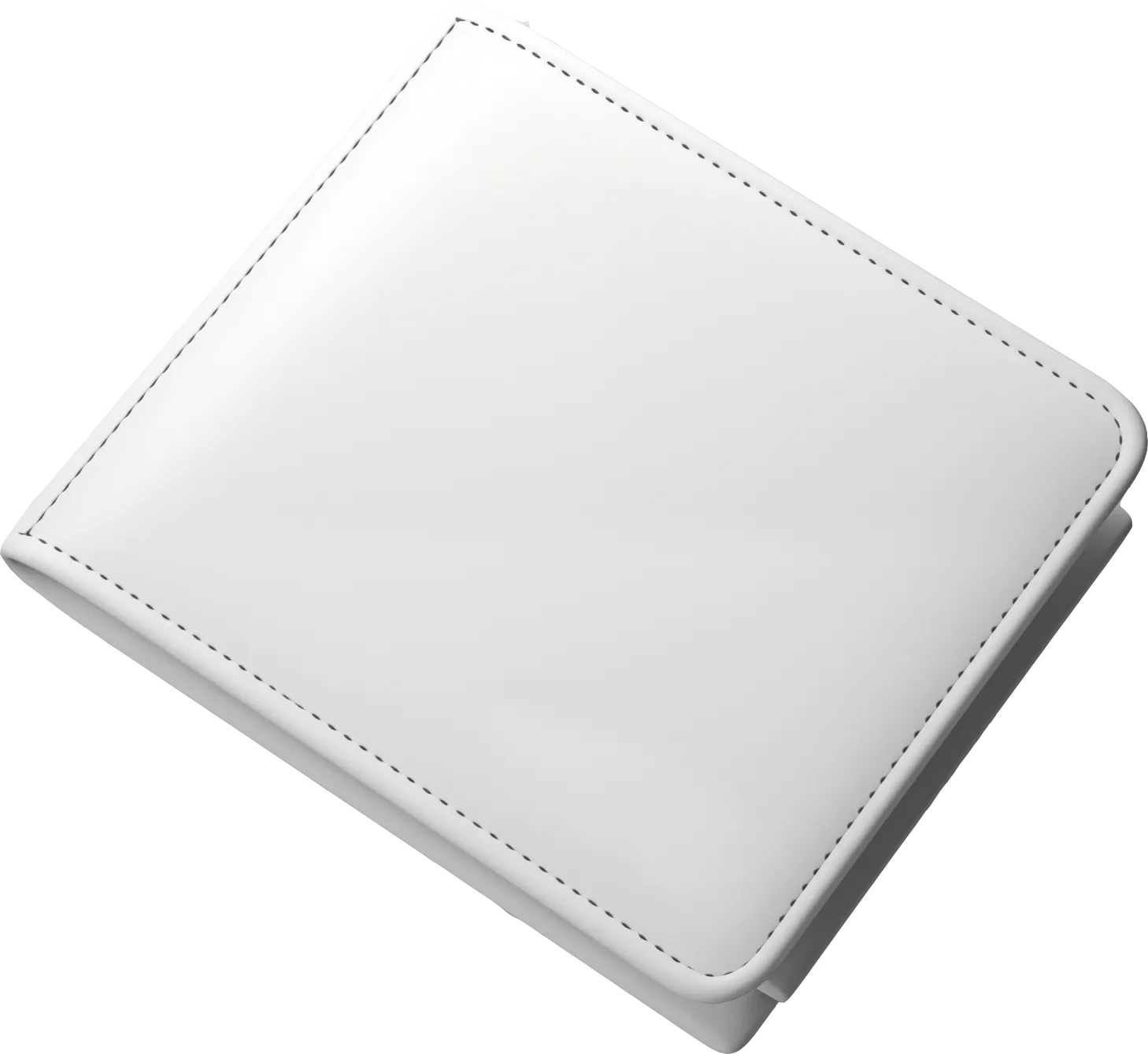 Lower Transaction Costs: Drastically reduce transaction fees compared to traditional financial systems, improving cost-efficiency.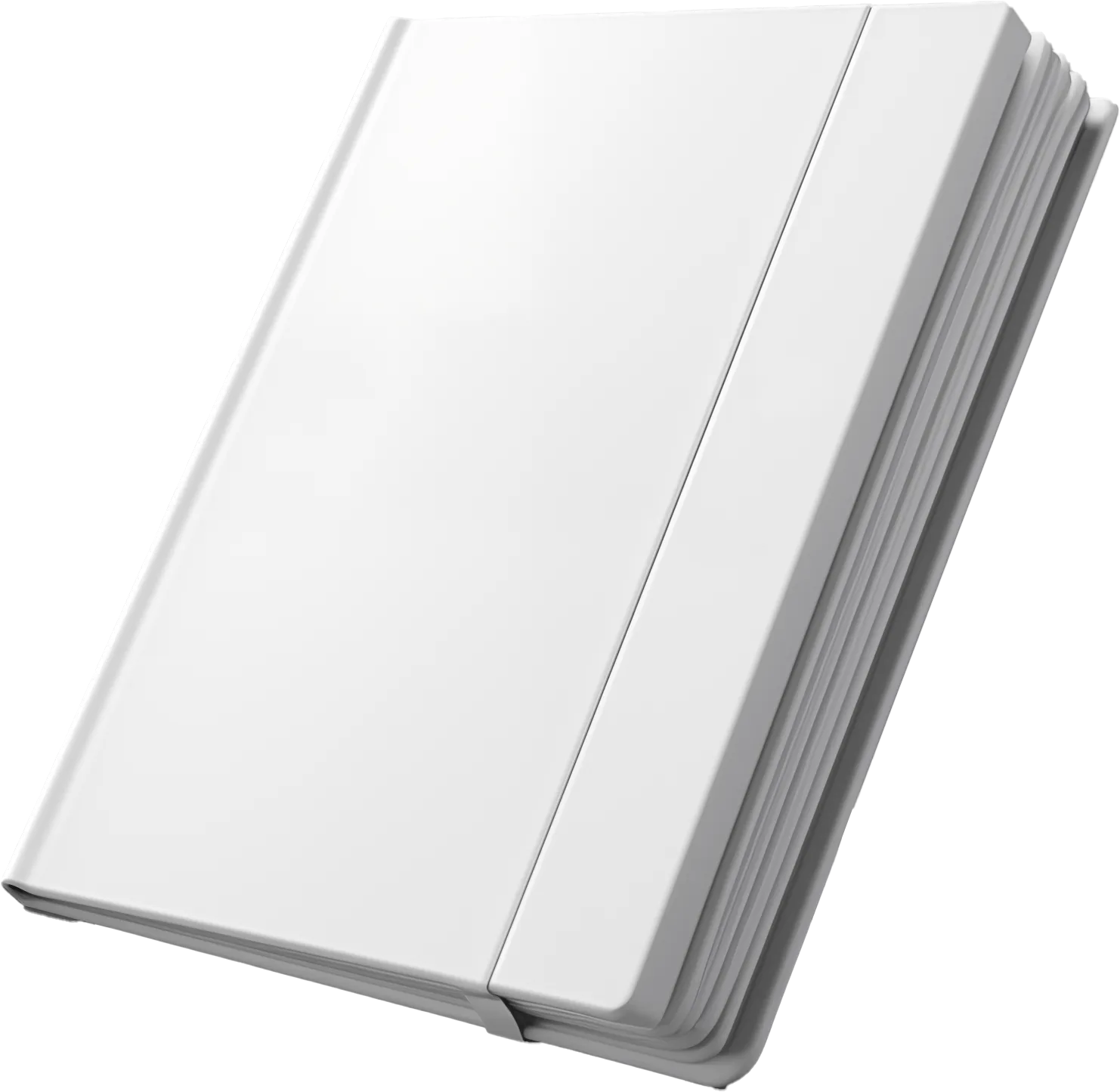 Transparent Ledger: Transactions are recorded on an immutable public ledger, ensuring transparency and trust.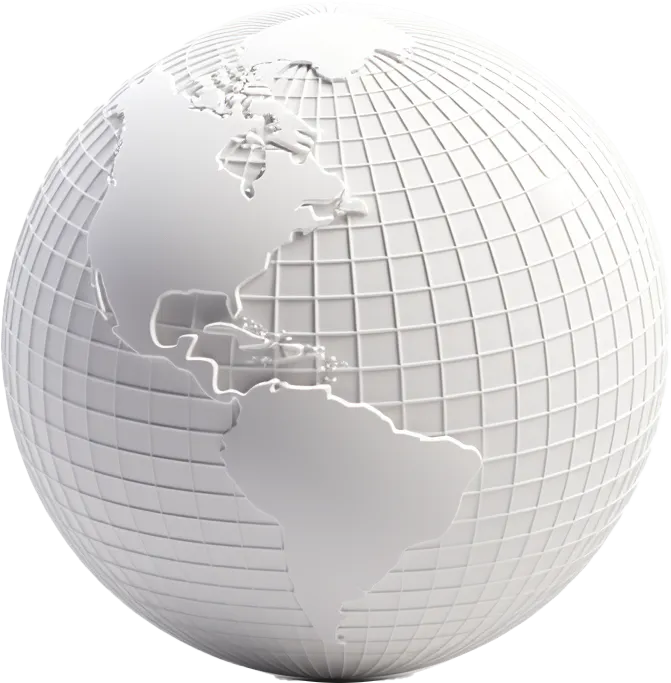 Global Accessibility: Access to the Agingo payment system opens up new opportunities for businesses operating across borders.