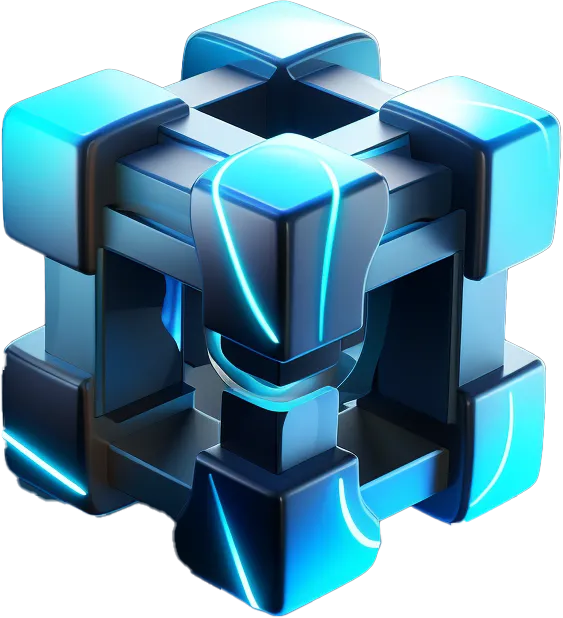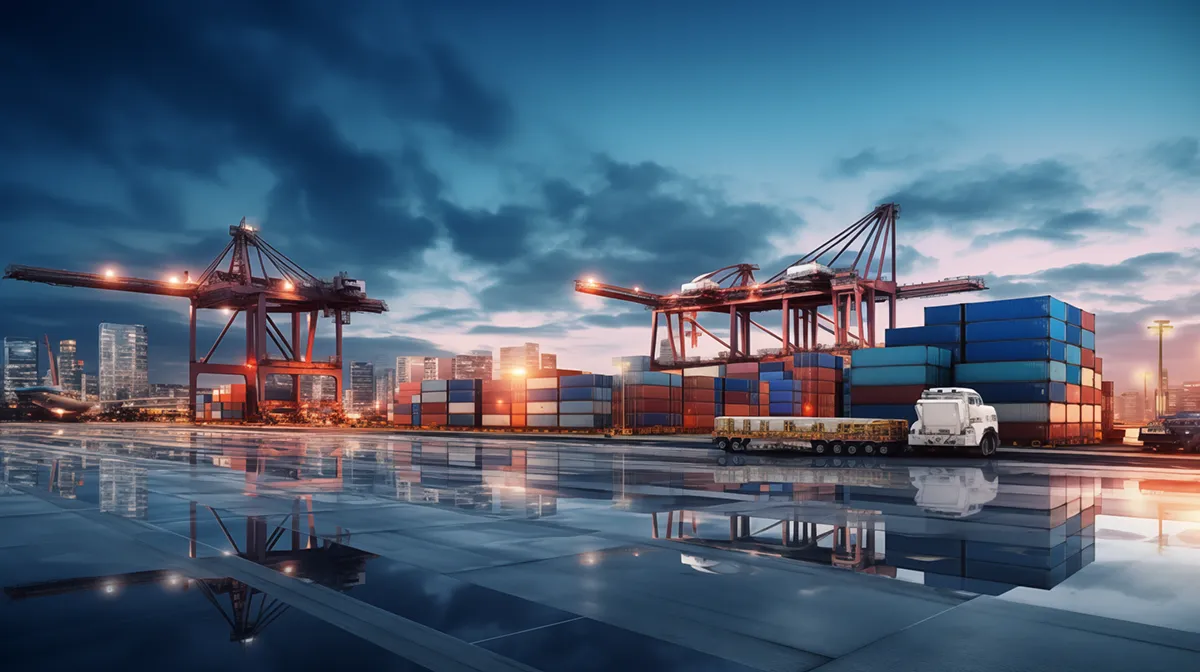 Streamlining the Future of Supply Chains
Revolutionize the logistics industry with Agingo, optimizing supply chain management, reducing costs, and enhancing transparency in the movement of goods and information.
---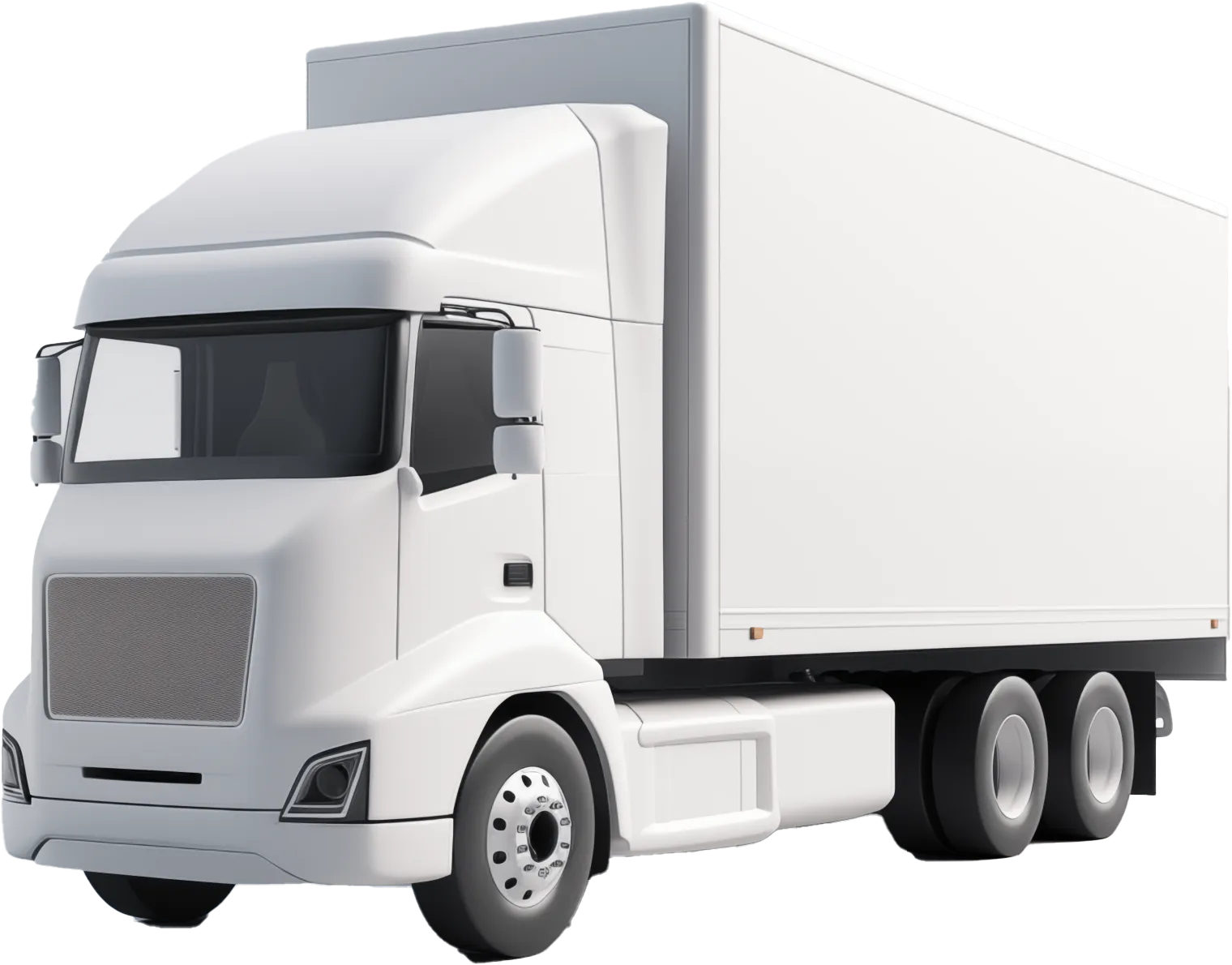 Supply Chain Transparency: Utilize blockchain to improve transparency and traceability throughout the supply chain.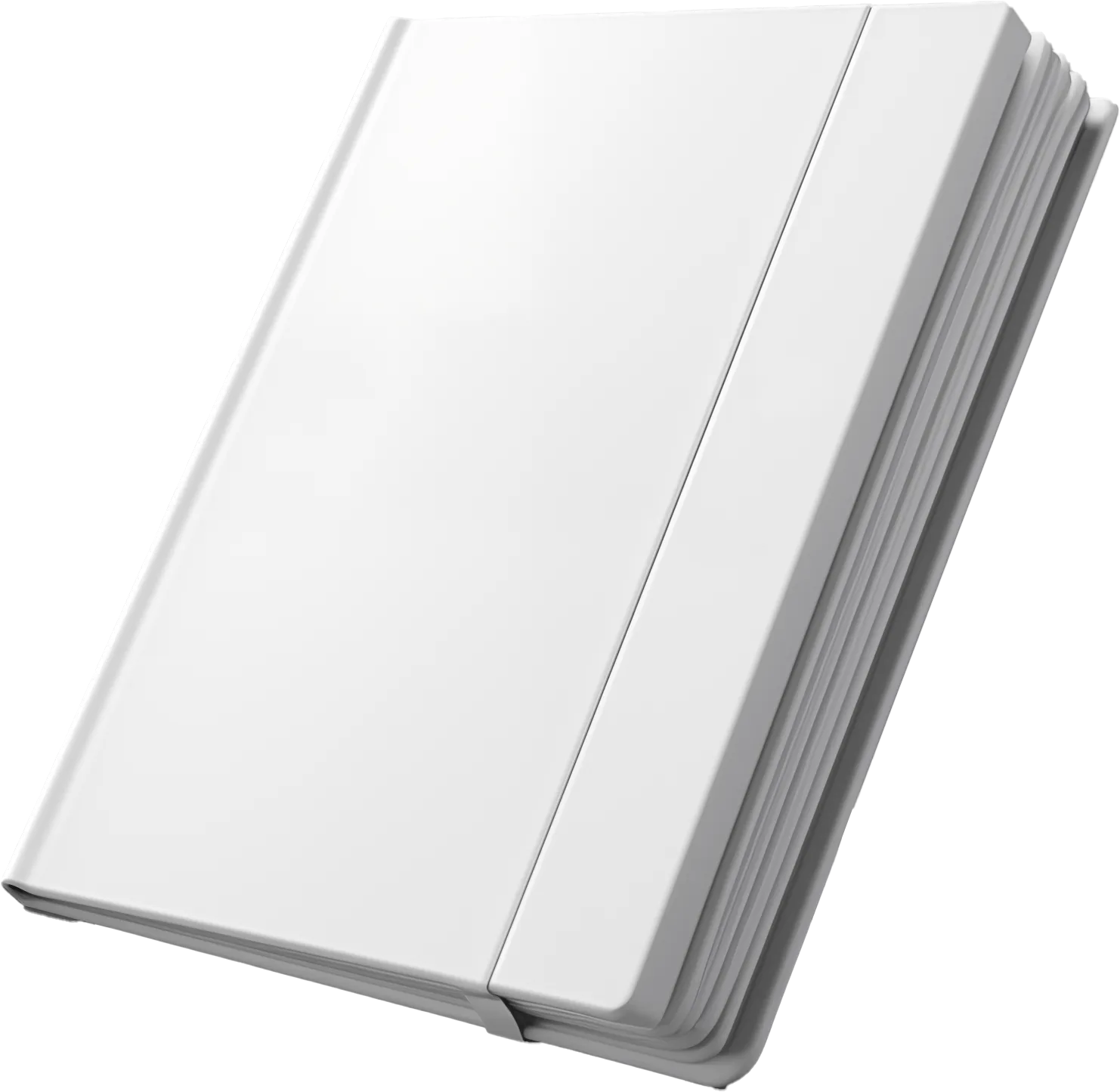 Immutable Records: Maintain immutable records of all supply chain activities.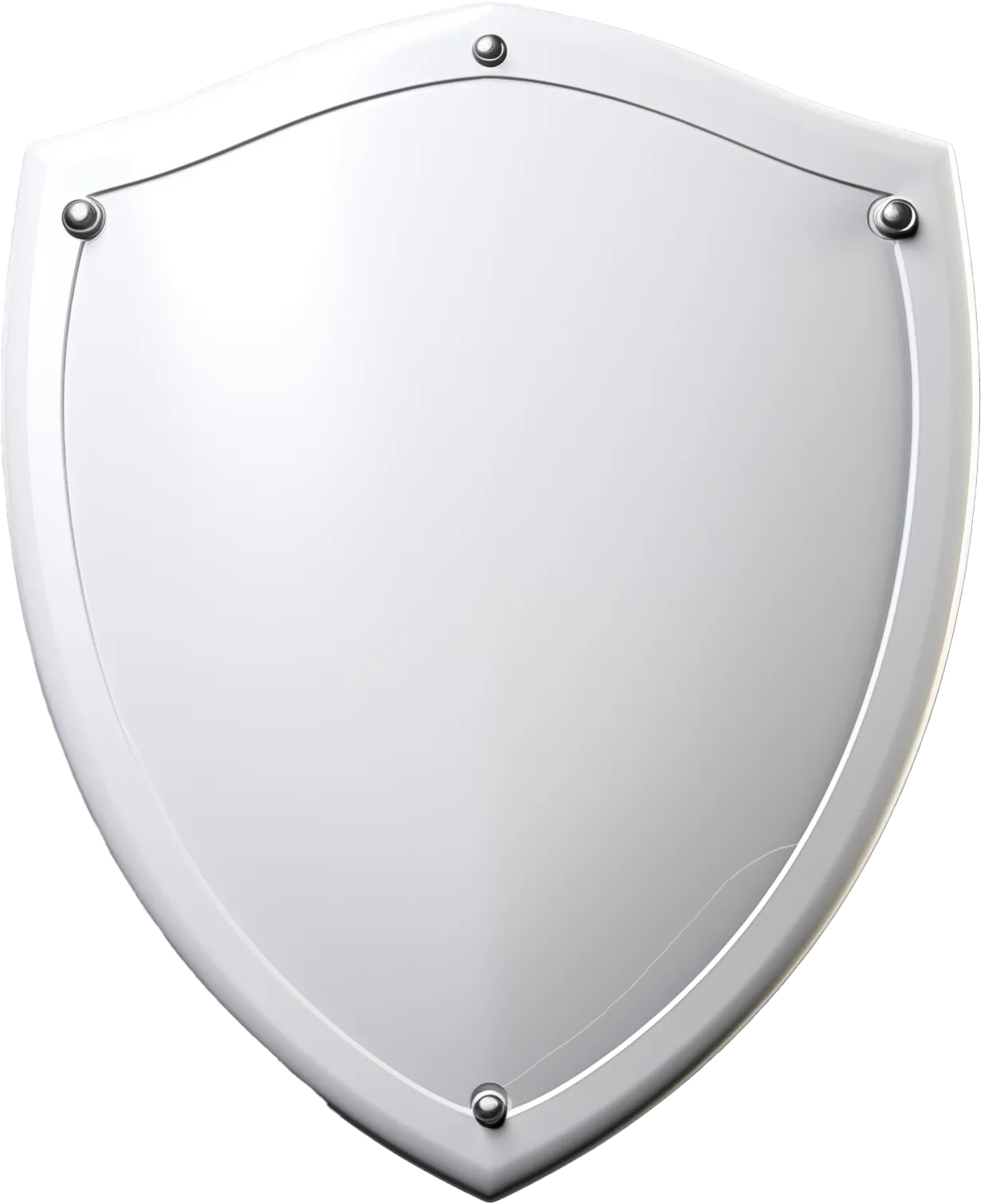 Anti-Counterfeiting: Prevent counterfeiting with secure, blockchain-tracked products.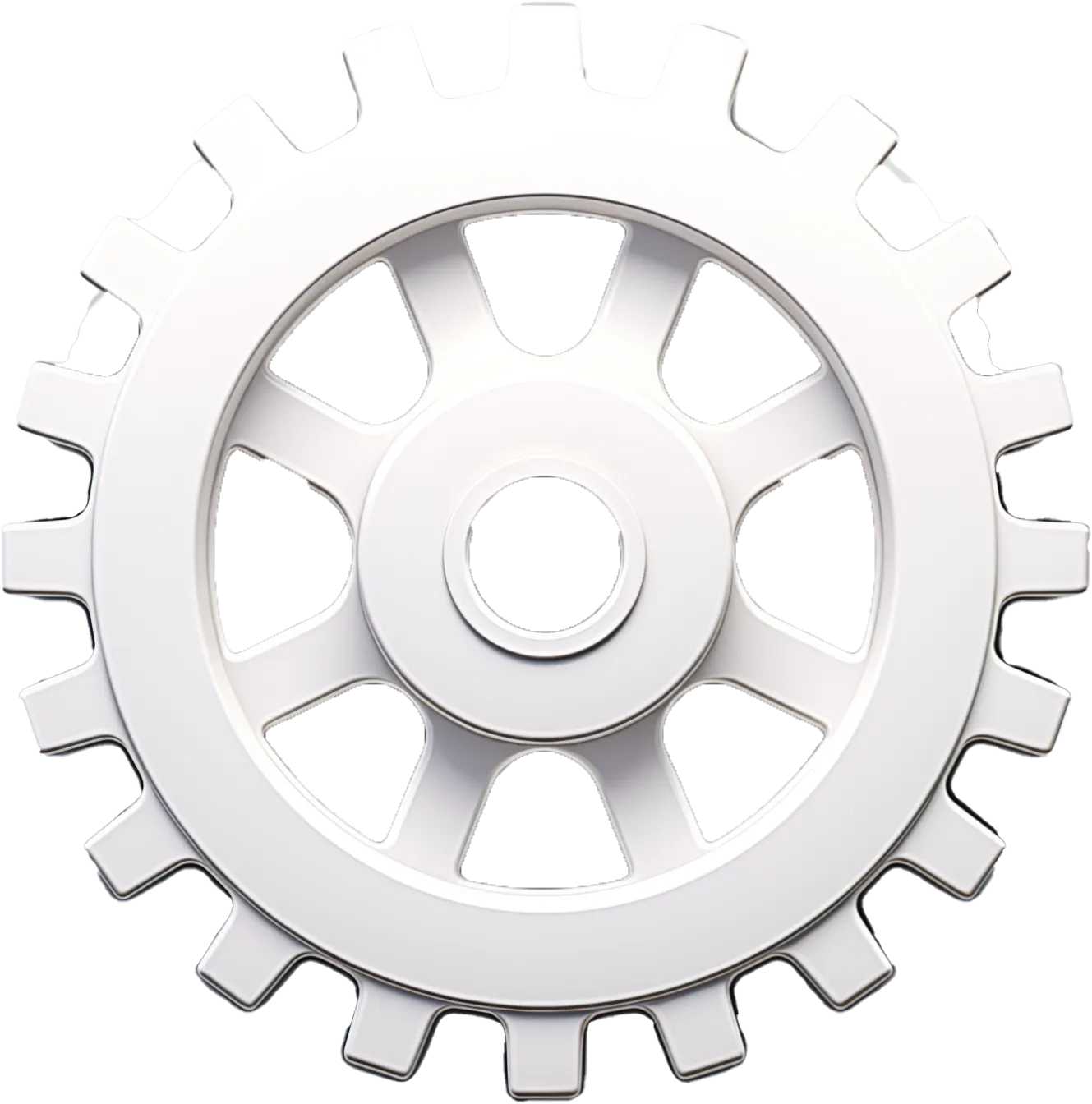 Efficiency and Cost Savings: Reduce costs and enhance efficiency in logistics operations.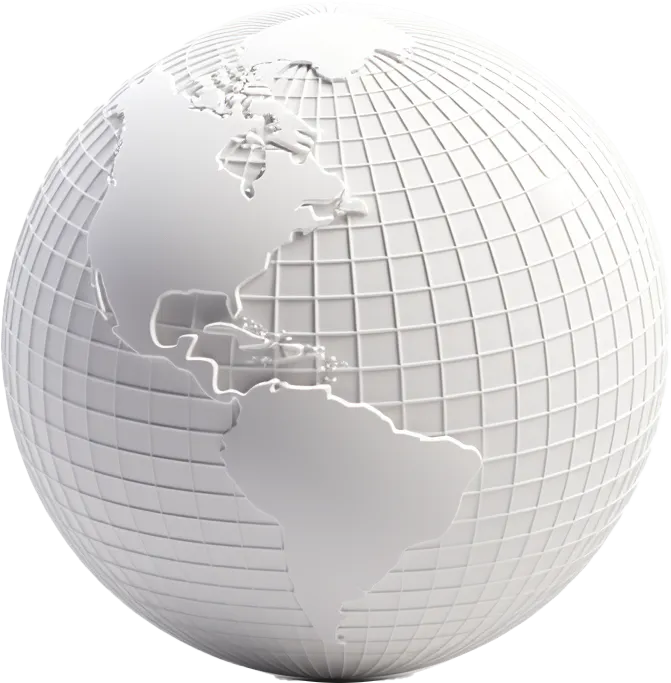 Global Logistics Solutions: Agingo's blockchain services provide global logistics solutions for diverse industries.