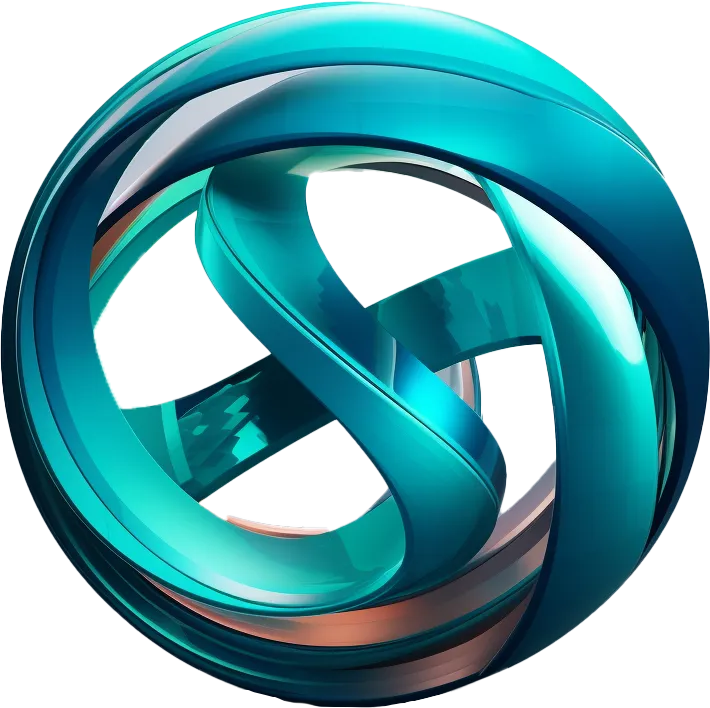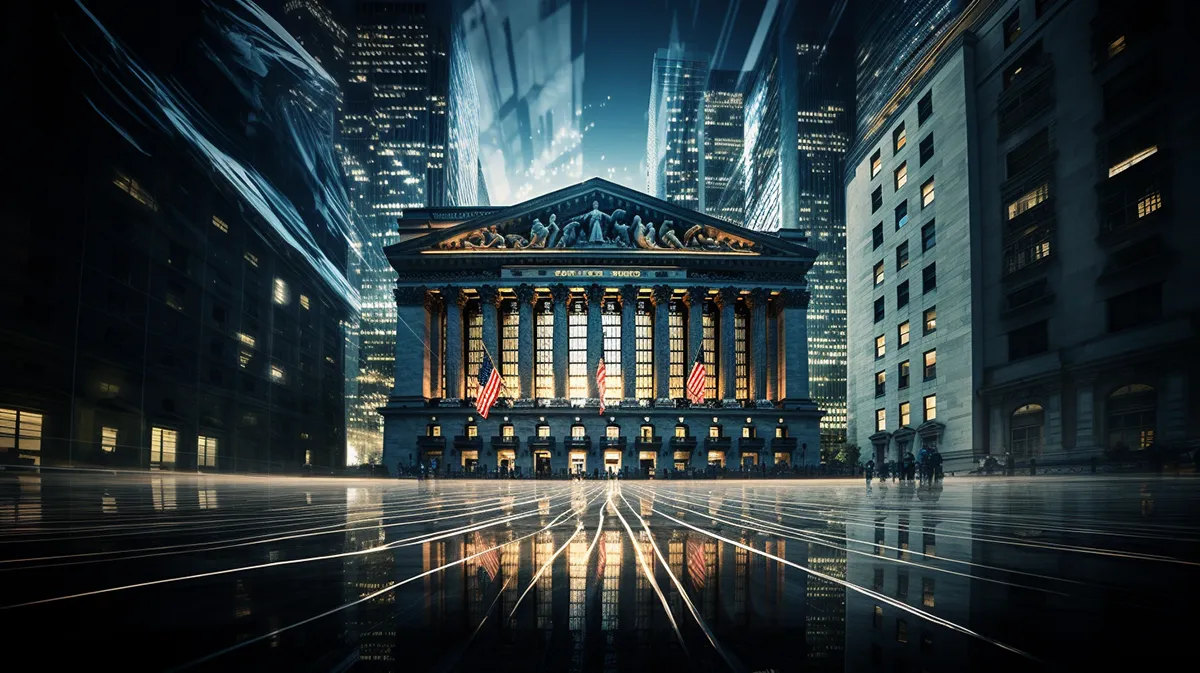 Transforming Digital Asset Markets
Agingo provides a trusted and efficient platform for asset trading, enhancing the accessibility and reliability of digital asset markets.
---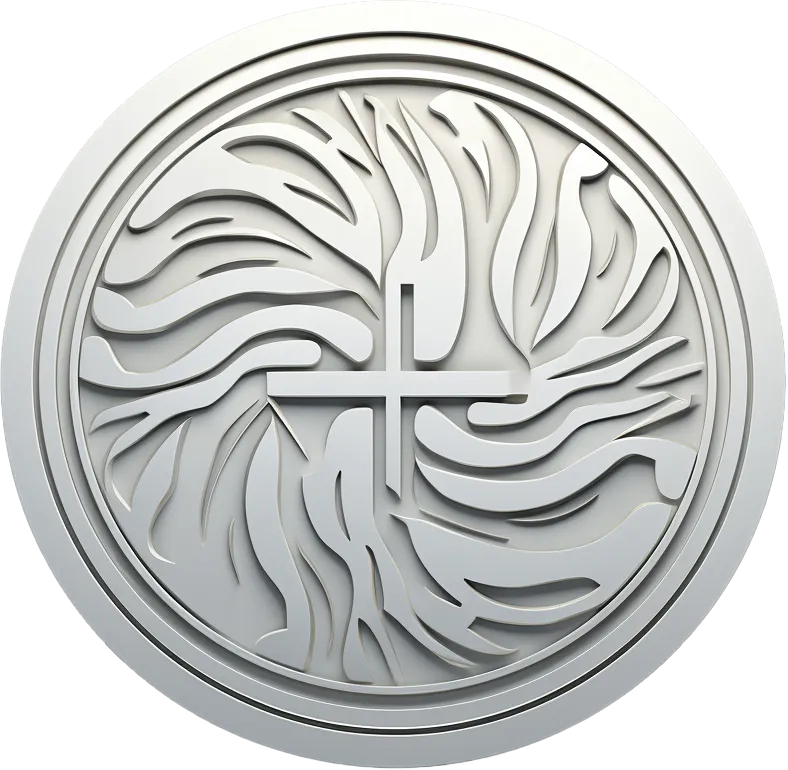 Diverse Asset Trading: Trade a wide range of digital assets, including tokens, cryptocurrencies, and more.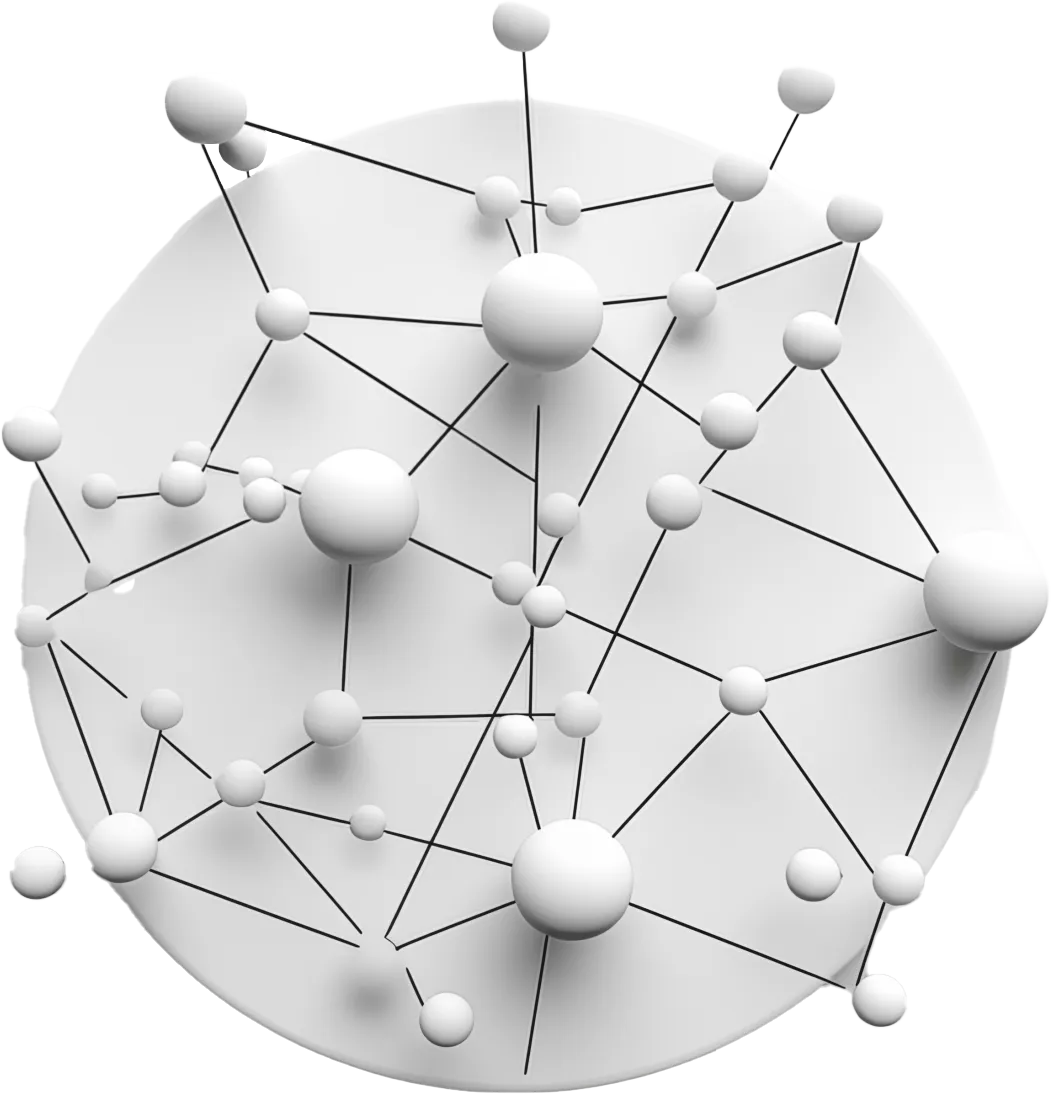 High Liquidity: Enjoy high liquidity with a global network of traders and investors.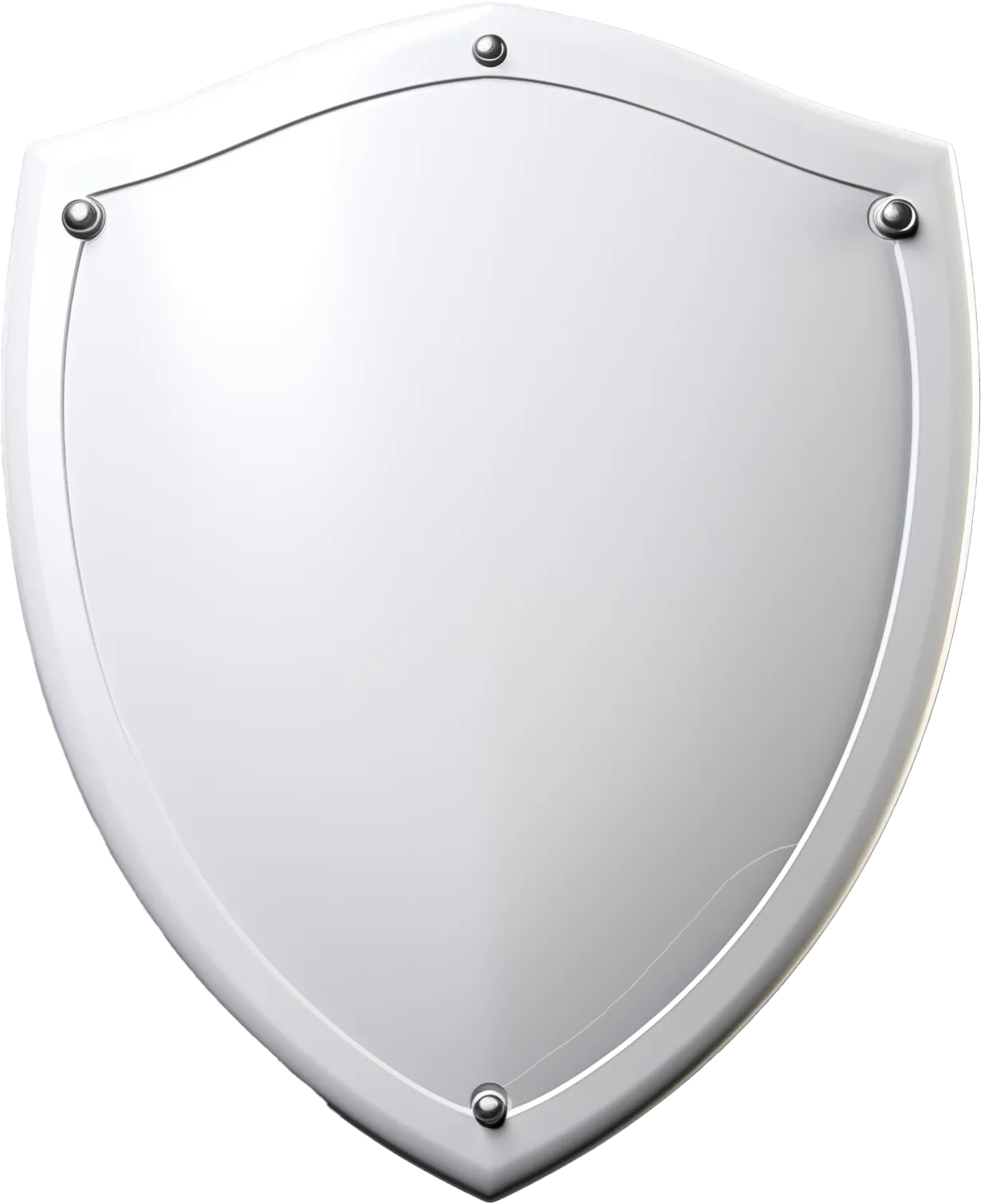 Secure Transactions: Benefit from the robust security of blockchain in every exchange.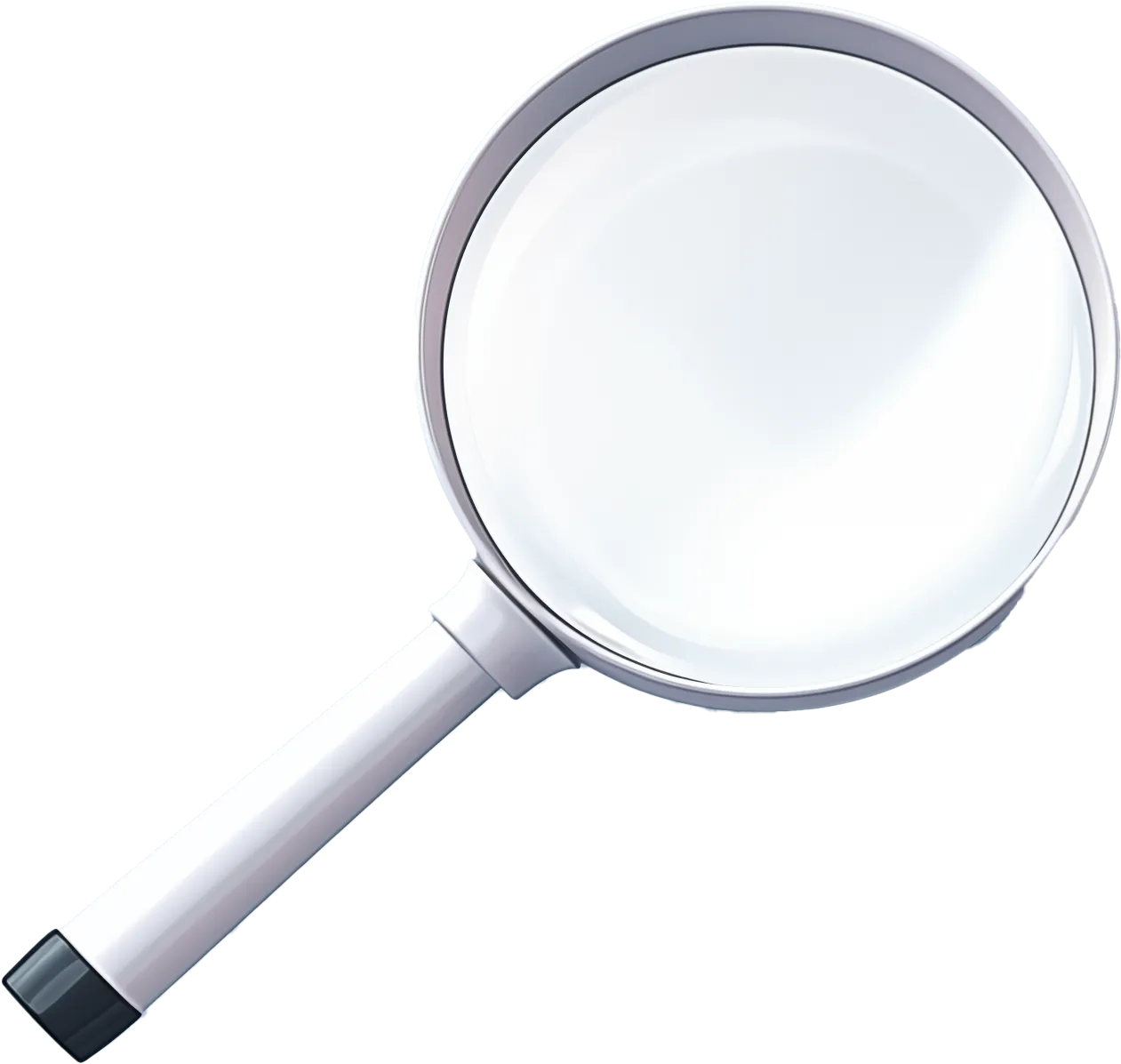 Transparency: Real-time tracking and transparency of exchange activities.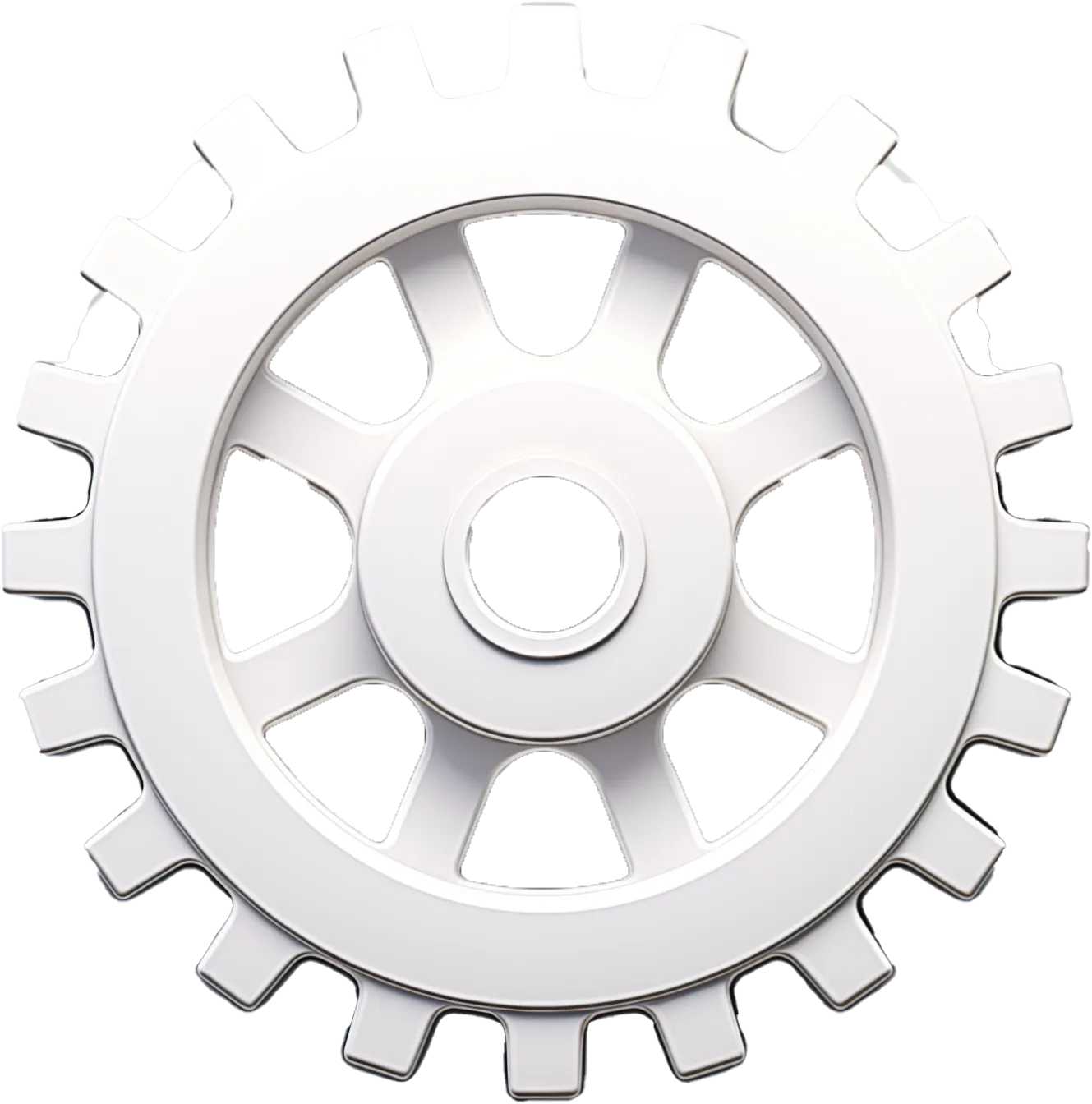 Automated Processes: Smart contracts automate trading and settlement processes, reducing operational risks.