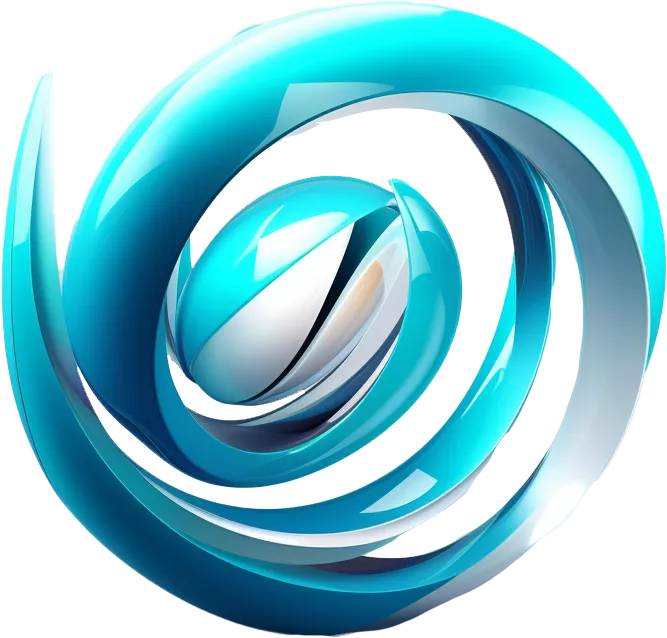 Decentralized Applications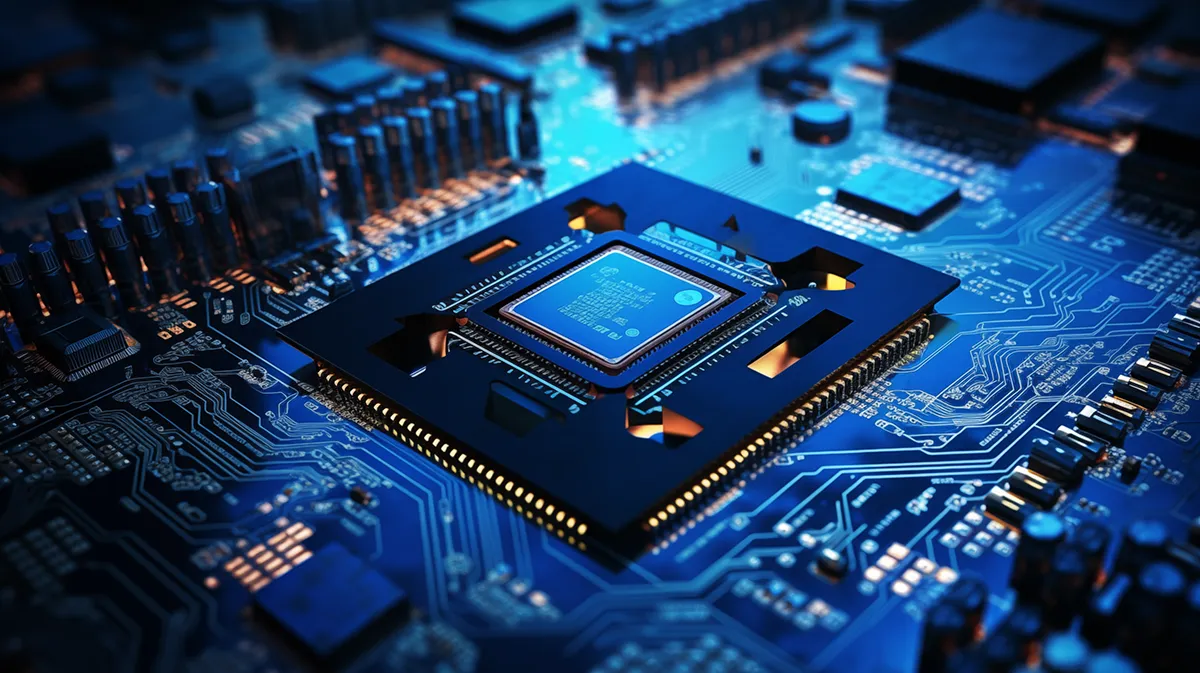 Empower Innovation with DApps
Agingo's technology empowers the creation of decentralized applications, ushering in a new era of transparent, trustless, and user-centric services.
---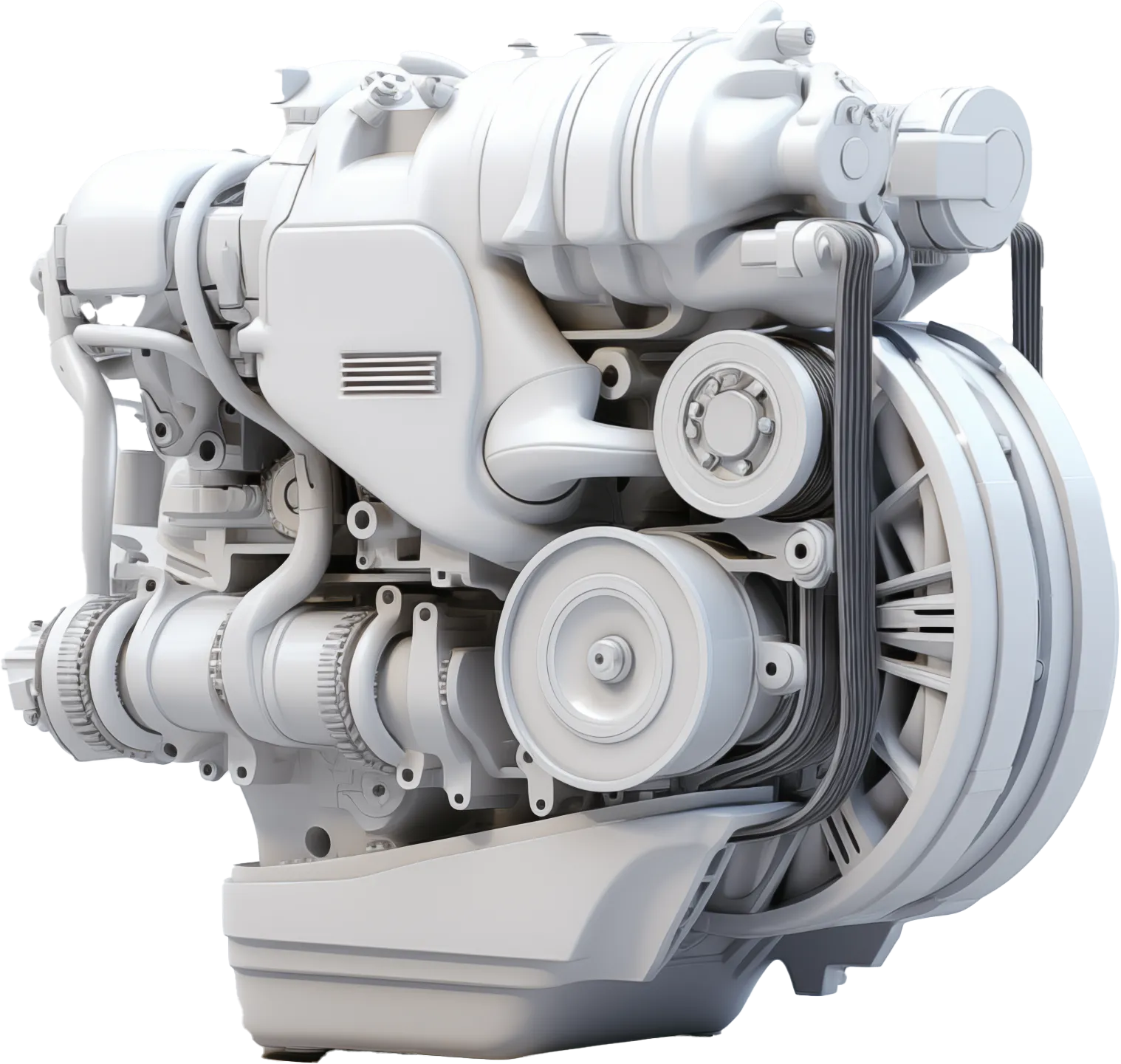 Empower Innovation: Create and deploy decentralized applications (DApps) across various industries.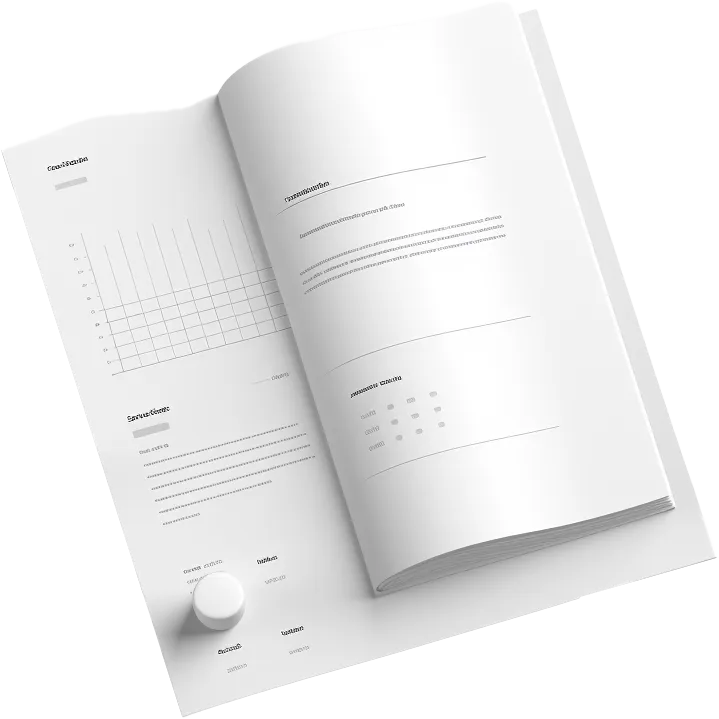 Eliminate Middlemen: DApps reduce the need for intermediaries, enhancing cost-efficiency.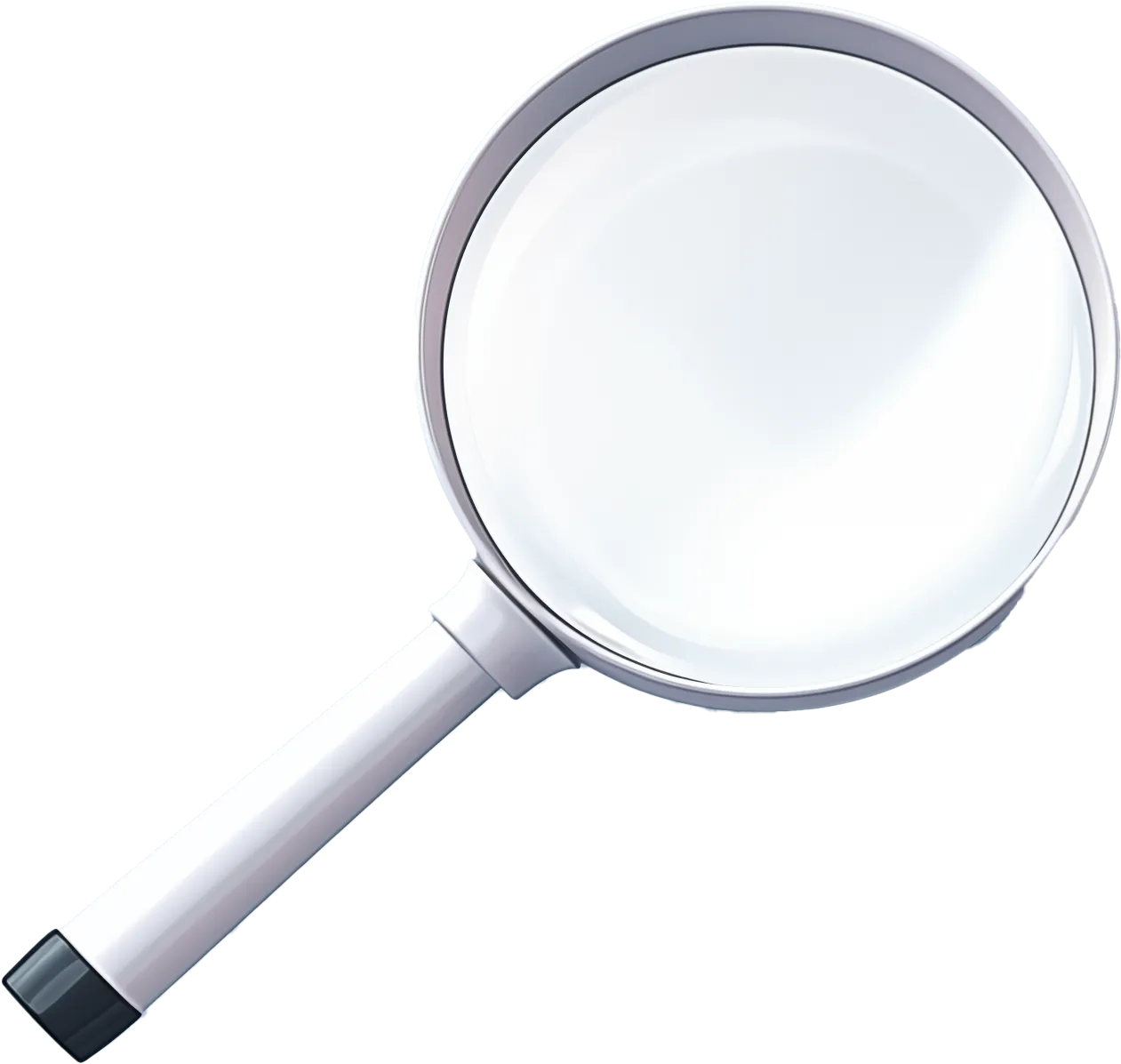 Transparent Logic: Smart contracts power DApps, providing transparent and automated execution of business logic.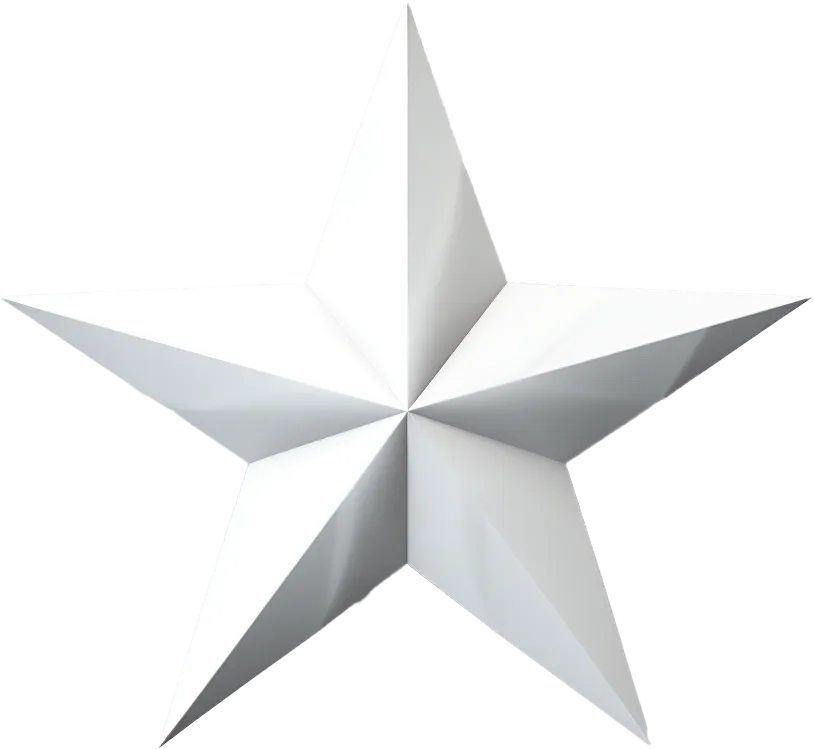 User-Centric: Users maintain control of their data, providing a more secure experience.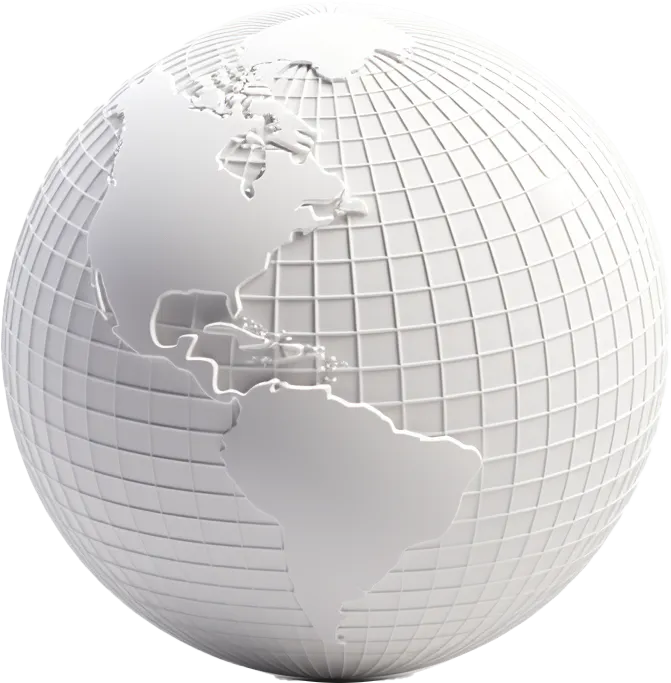 Global Reach: DApps open up new markets and use cases with global accessibility.