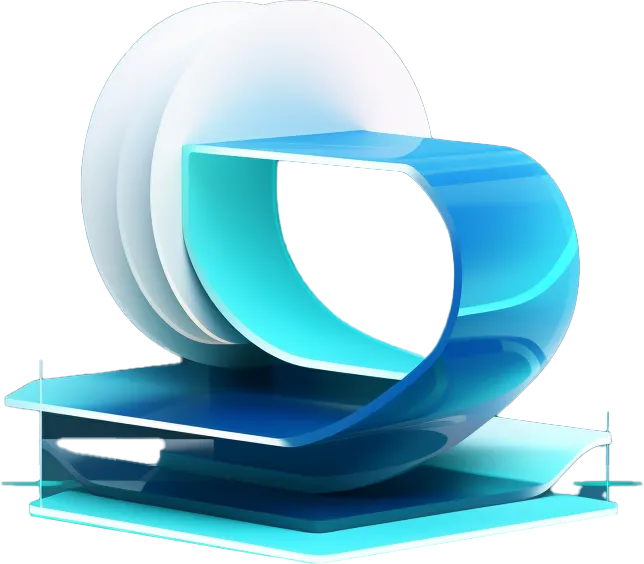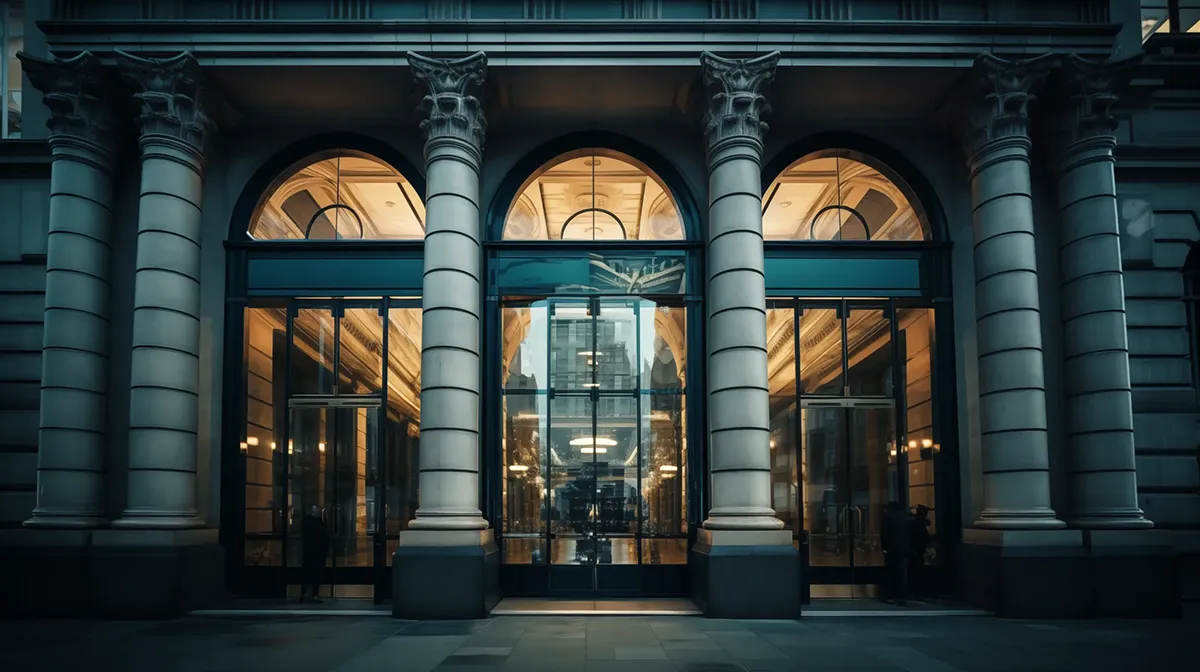 Efficiency and Clarity in Complex Transactions
Agingo streamlines financial processes, acting as the backbone for secure, efficient clearinghouse functions, ensuring smooth operations in various industries.
---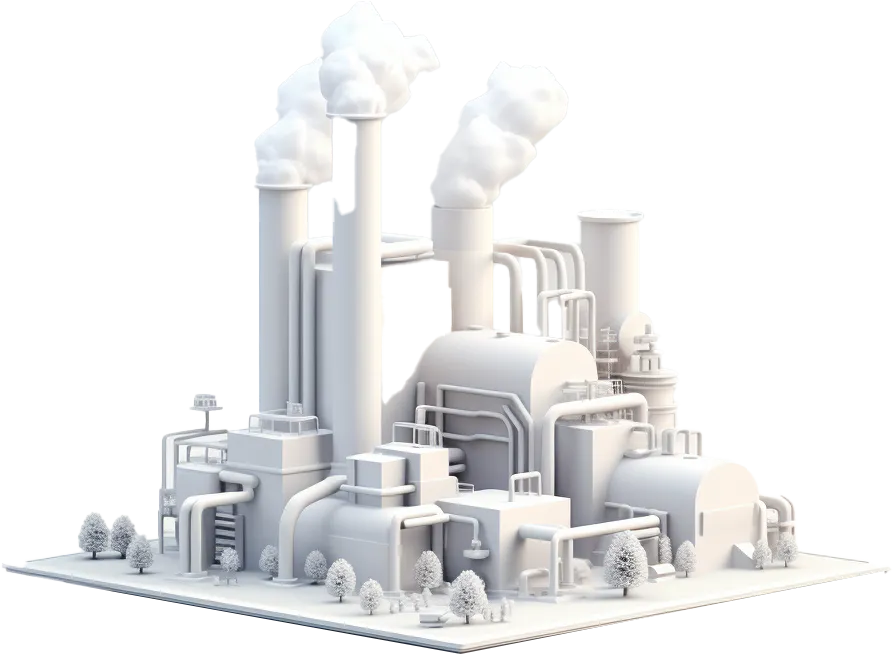 Streamlined Transactions: Agingo acts as a clearing house, facilitating quick, secure, and efficient transaction processing.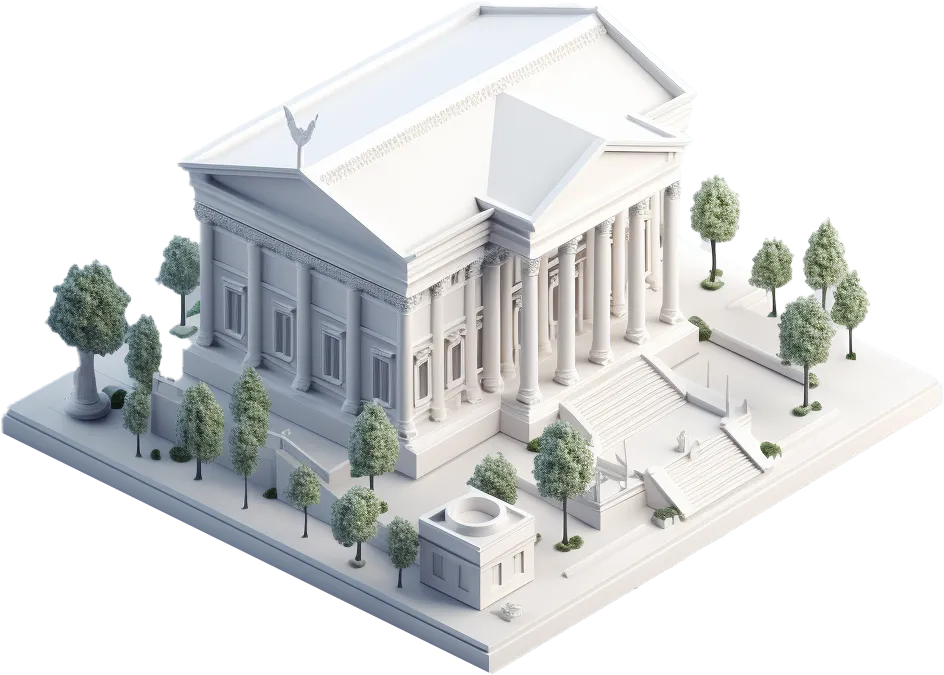 Customized Clearing Services: Tailor clearing house functions to specific business needs.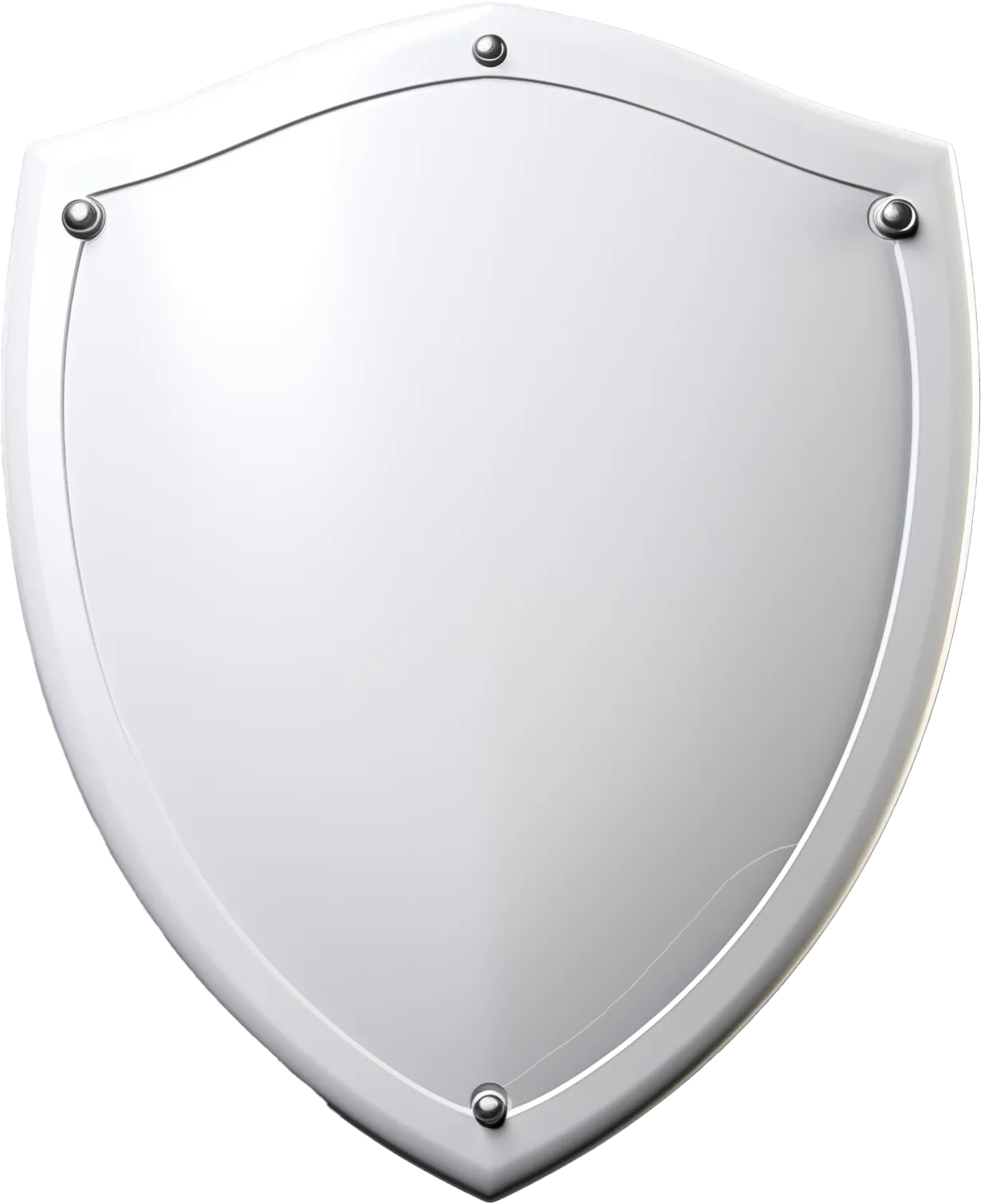 Fraud Prevention: Reduce the risk of fraudulent transactions through advanced blockchain technology.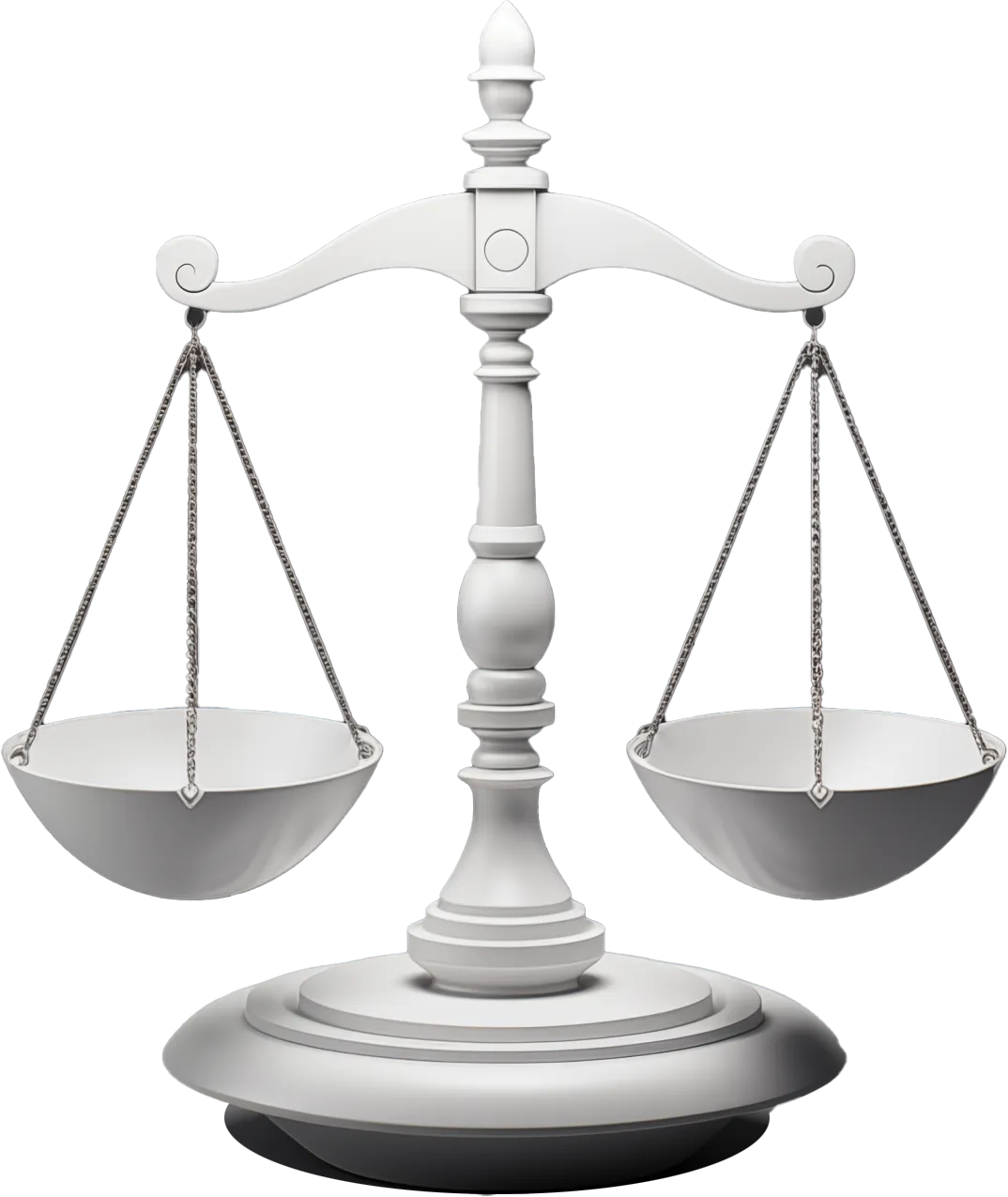 Transparent and Auditable: Clearing house operations are recorded on an immutable ledger for transparency and auditing.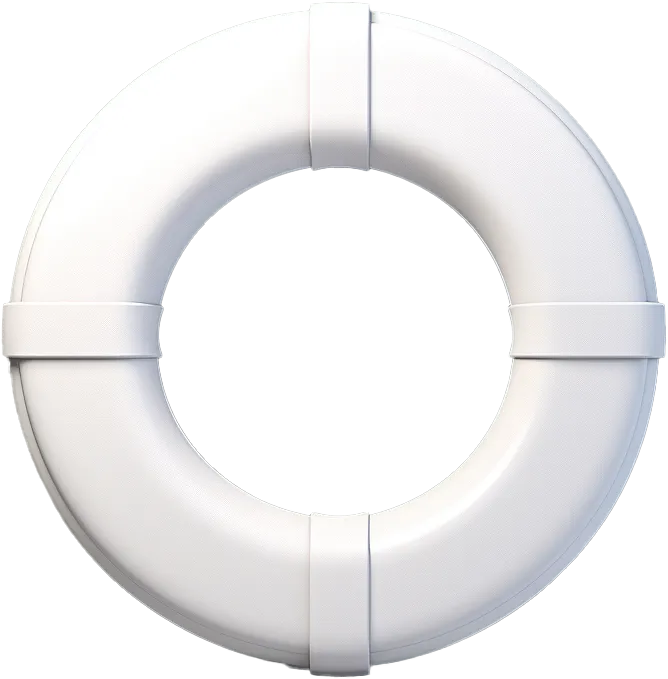 Integration Support: Seamlessly integrate clearing house functions into existing systems for improved efficiency.